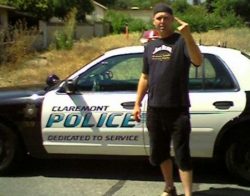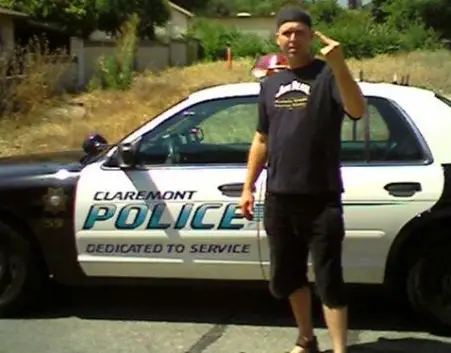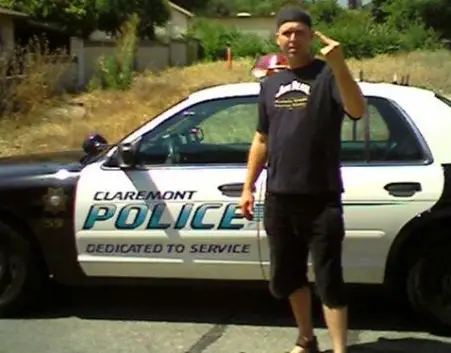 Did you know that Santa Ana artist Theo Hirsch has his own radio show, THEO-RADICALLY SPEAKING?  Check it out this Thursday, January 6, from 12:00pm – 3:00pm, at KUCI, 88.9fm in Irvine, or online at this link.
This week's show is open telephone, talk about what you want, it's Theo's last show for awhile.
CALL IN AT 949-824-5824 AT NOON SHARP!
Click here to see the show's Facebook page.