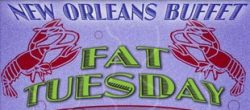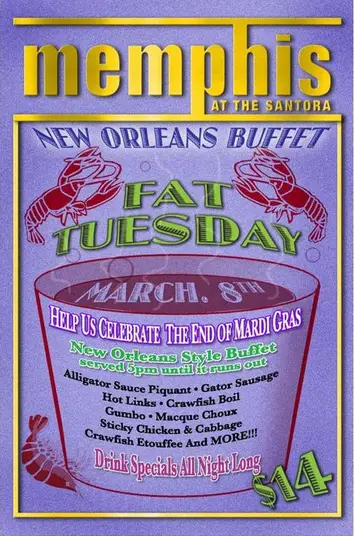 The Memphis at the Santora is hosting a Fat Tuesday Party on March 8th, from 5 to 8 pm, for only $14 per person.
Their New Orleans Buffet will include: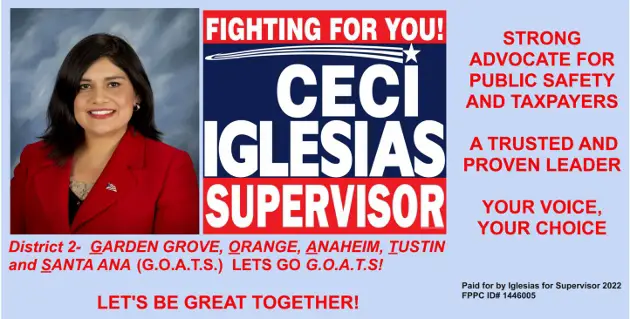 Alligator Sauce Piquant
Gator Sausage
Hot Links
Crawfish
Gumbo
And MORE!!!
Drink Specials all night!
The Memphis is located at 201 N. Broadway, in Santa Ana.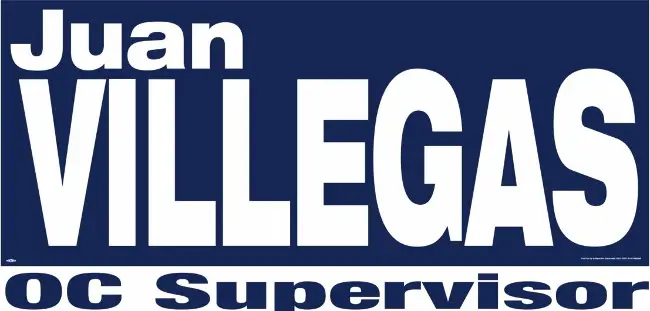 Click here to RSVP on Facebook.