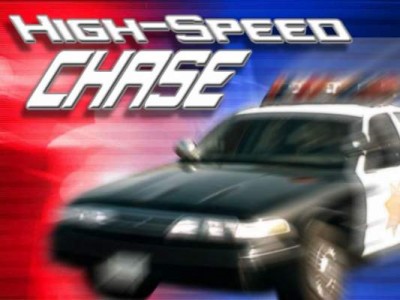 It turned out to be a wild afternoon in Santa Ana on Monday as police chased a man and a woman in a car from the intersection of Tustin and Franzen Avenues in Santa Ana through Garden Grove and Anaheim and then back to Santa Ana.  The driver was finally arrested at the 2600 block of Greenbrier Street, at the corner of Bristol Street and Park Lane, in Santa Ana, where the driver was arrested, according to the O.C. Register.
The incident began about 1:30 p.m. when a witness reported hearing nine shots fired by the occupant of a gray Cadillac CTS at a Mazda SUV near North Tustin and Franzen avenues, a Santa Ana Police Department watch commander said, according to KTLA.
When SAPD officers arrived at the scene of the purported shooting the man and the woman in the Mazda sped off and the chase continued onto the 22 Freeway.  The driver of the Cadillac took off as well but he got away.
During the chase, the suspect threw what appeared to be narcotics out of the window, according to ABC.
The car chase ended when the car crashed into a wall.  The woman was captured as she ran from the scene.  The man entered the house but came out when the police asked him to.
No weapons were found in the crashed Mazda but the unidentified man was booked on charges of felony evading, hit and run and a number of traffic violations.
The unidentified woman was also arrested but the police did not reveal the charges.
The Cadillac and its driver remain on the loose.
This incident happened in Santa Ana's Ward 3, which is represented by Santa Ana Council Woman Angie Amezcua.