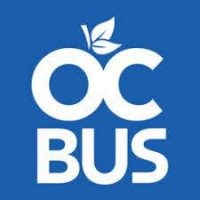 Mobile Readers Make OCTA Bus Boarding Easier
Bus service changes go into effect Sunday to provide improved service through OC Bus 360°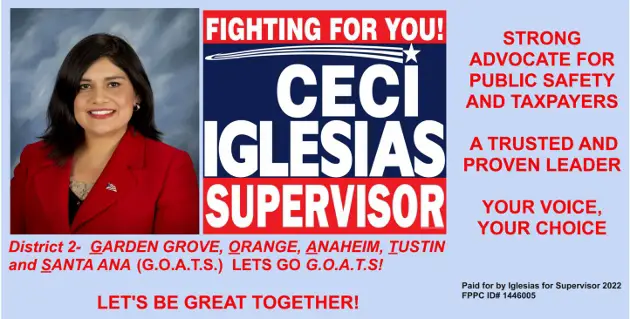 ORANGE – Boarding a bus in Orange County will get easier starting Sunday, Feb. 11 when the Orange County Transportation Authority fully implements mobile ticketing on its fleet systemwide.
Riders who purchase bus fares via the OC Bus app on their smartphone or other mobile device will now be able to call up a QR code and quickly scan it on the onboard reader. Previously, coach operators had to review the screen and validate each boarding, which could slow down the boarding process.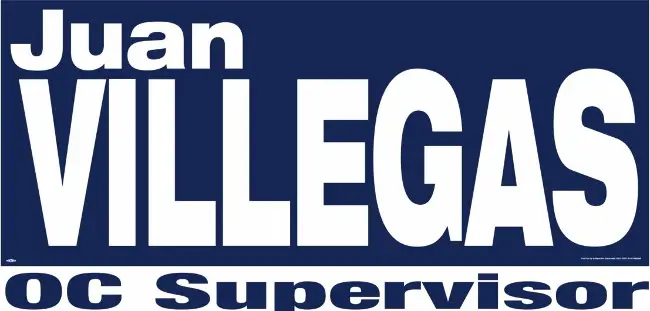 The OC Bus app, which is available on iPhone and Android devices, launched last year and has quickly gained popularity among OC Bus riders, who have downloaded the app more than 76,000 times.
To date, approximately 7 percent of total fare revenue is collected via the OC Bus app, which is more than double the average among the nation's transit agencies.
For more information on purchasing tickets and using the OC Bus mobile app click here.
In addition to launching the mobile readers, seven routes will be changed as part of OCTA's ongoing efforts through OC Bus 360° to provide more efficient and effective service.
These efforts during the past two years have resulted in ridership increases of nearly 20 percent in areas where service improvements have been made. OC Bus 360° OCTA has slowed the trend of declining transit ridership, which has been experienced throughout Southern California. The effort has focused on sustaining ridership and improving productivity by reallocating service to where the demand is heaviest through the core of the county. Riders have seen more frequent service and travel times reduced through limited-stop bus service.
The February changes, which take effect Sunday, will include later service in some areas and increased service that will make it easier for riders to reach important work and entertainment destinations.
The February service changes include:
Improved weekday frequencies during peak hours with buses arriving every 30 minutes on Routes 56, 89, 90 and 91
Improved weekday evening frequencies on Routes 29, 50, 53, and 60.
Extended weekend evening service on Route 46, which runs from Los Alamitos to Orange along Ball Road, with stops near Disneyland
Extended weekend service on Route 59, which runs from Anaheim to Irvine and will continue on to The District at Tustin Legacy, a popular shopping and entertainment destination.
Minor adjustments also are being made to 33 other bus routes.
To make more efficient use of existing resources, three bus routes are being eliminated due to low ridership: Routes 212, 216 and 454. Sunday service is being eliminated on Route 177. Current riders are being notified of suggested alternatives.
In addition, OCTA is introducing separate passes for senior and disabled passengers (which previously had been combined as a single pass) to better serve the distinct rider groups.
These changes were approved by the OCTA board following extensive outreach to riders and the larger community, including four public meetings to discuss the proposed changes and responding to public input.
For more information on the bus service plan, please click here.