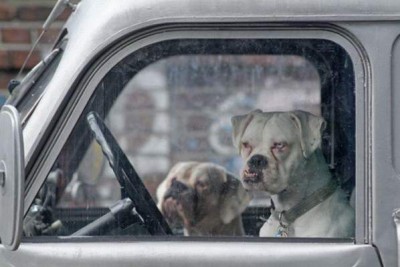 Two gang members were arrested Friday after reports of someone in an SUV firing gunshots at a passer-by in a Santa Ana neighborhood, police said, according to the OC Register.
Officers shortly after 9:30 a.m. responded to reports of a passenger in an SUV firing a handgun at a pedestrian or pedestrians near Daisy Avenue and Myrtle Street, Santa Ana police Cpl. Anthony Bertagna said. He also said police were unable to locate any victims.
School police officers spotted a vehicle matching the description provided by witnesses and pulled it over near Raitt Street and Edinger Avenue. They found a loaded handgun and drugs in the SUV, Bertagna said. Two people, who police described as documented gang members, were arrested for possession of a handgun and narcotics. Authorities did not release their names.
This is happening far too often this year in Santa Ana.  But at least this time the bad guys were caught.
Have you noticed how all of this started after the City Council got rid of the SAPD's Strike Force?  Don't forget that Councilwoman Michele Martinez led that effort.