Analu Gonzalez, 25, and Alexis De Jesus Garcia, 22, of Anaheim, were arrested after stealing $17,000 in stolen baby formula from Stores across Orange County.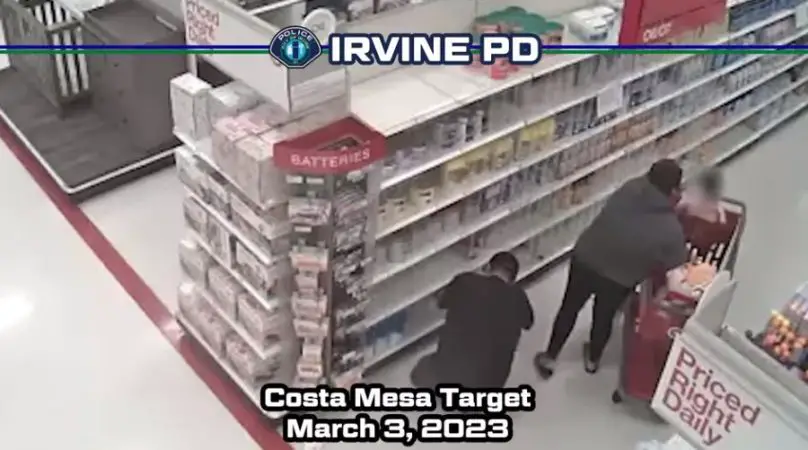 Gonzalez and Garcia were finally nabbed by the Irvine Police, who traced them to a motel in Buena Park on Thursday.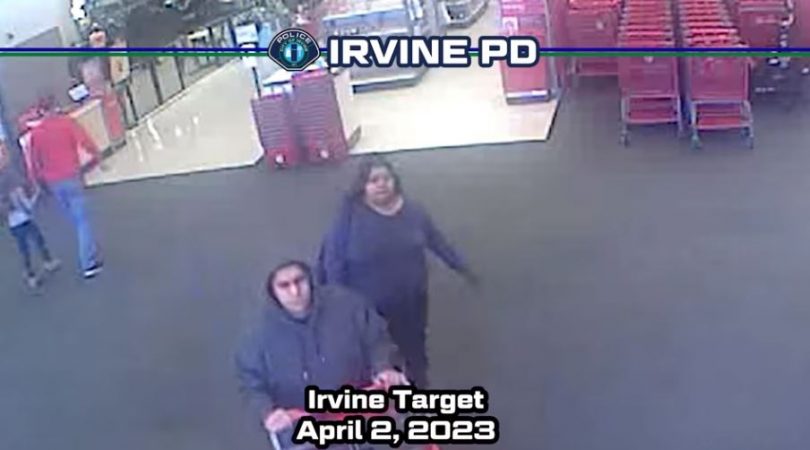 They were not stealing baby formula to feed their own kids but rather to sell illegally. Now they are facing charges of grand theft and organized retail theft. The estimated loss to a Target store in Irvine is $3,000.
The surveillance video filmed at the Target store in Irvine shows that the pair appears to have a child. That child will now be in the custody of Orange County Social Services and is likely headed to the foster care system.