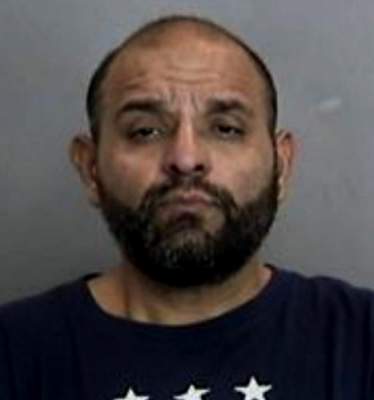 ANAHEIM, Calif. (October 19, 2020) – Anaheim Police Department Sexual Assault Detectives have arrested a caretaker for the rape of a severely disabled female patient.
40-year-old Anaheim resident, Raul Salgadocastro was arrested on suspicion of committing the rape against a 45-year-old female under his care.
A cell phone, believed to once belong to Salgadocastro was discovered to contain a video of the suspected assault.
The victim has been a patient under Salgadocastro's care for nearly 20 years. The patient is described as non-communicative.
The rape is suspected to have occurred at a live-in care facility located in Anaheim.
Due to victim confidentiality, the location will not be publicly disclosed by detectives.
Salgadocastro works as a caretaker for several locations in Orange County. Anyone with information on Salgadocastro's activity is urged to call Anaheim Police Detective J. Carney at 714-765-1697.