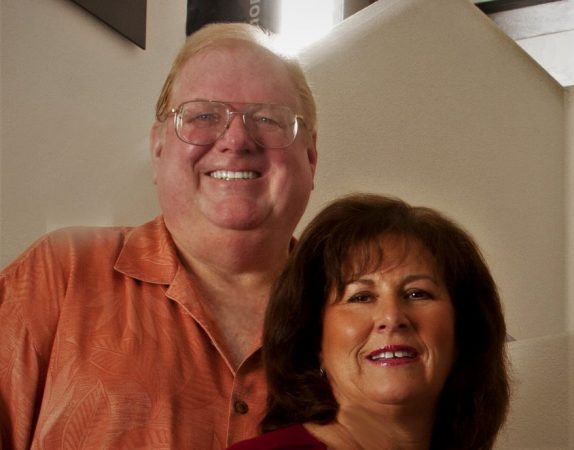 ANAHEIM, Calif. (August 4, 2023) – Homicide detectives have arrested 72-year-old Anaheim resident Jeffrey Ferguson for the murder of his wife.
On Thursday. August 3, 2023, just after 8 p.m., the Anaheim Police Communications Center received reports of a shooting that occurred at a residence on the 8500 block of E. Canyon Vista Dr. Upon officers' arrival, they located 65-year-old Sheryl Ferguson inside the residence suffering from at least one gunshot wound. Sheryl Ferguson was pronounced deceased at the scene.
Officers contacted Jeffrey Ferguson, an Orange County Superior Court Judge, at the location and arrested him for murder without incident. Jeffrey Ferguson was booked into the Anaheim Police Department's Detention Facility in lieu of $1 million bail.
Detectives are not disclosing any additional details at this time because the investigation is ongoing.
Ferguson won re-election for judge of the Superior Court of Orange County in California outright in the primary on March 3, 2020, after the primary and general election were canceled.
Ferguson received his undergraduate degree from the University of California at Irvine in 1973. In 1982, he earned his J.D. from Western State University College of Law.
Ferguson worked for the Orange County District Attorney's office since he began his law career in 1983. His most recent position was as senior deputy district attorney prior to becoming a Judge.