AN AMBER ALERT HAS BEEN ACTIVATED STATEWIDE AT THE REQUEST OF THE WASHINGTON STATE POLICE
Elizabeth Romero was abducted on Dec. 4, 2013, from Kennewick, WA and her suspected abductor, Eduardo Flores-Rosales, a 19-year old Hispanic male who stands 5′ 9″ tall and weighs 200 pounds, may be headed for Mexico, according to authorities.
Romero stands 5′ 3″ tall and weighs 130 pounds.  She has brown hair and brown eyes and was last seen wearing a white tank top, dark pants, a backpack and a pink purse.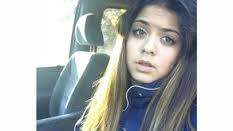 The suspect was last seen driving an early 2000's green Ford Escape, with WA temporary registration.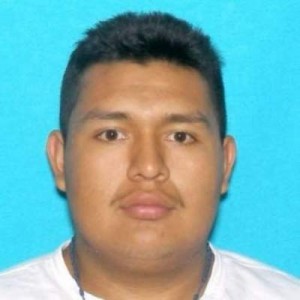 Instructions:
If the child is located please contact the Kennewick, Washington Police Department at (509) 628-0333.
###
For full details, view this message on the web.