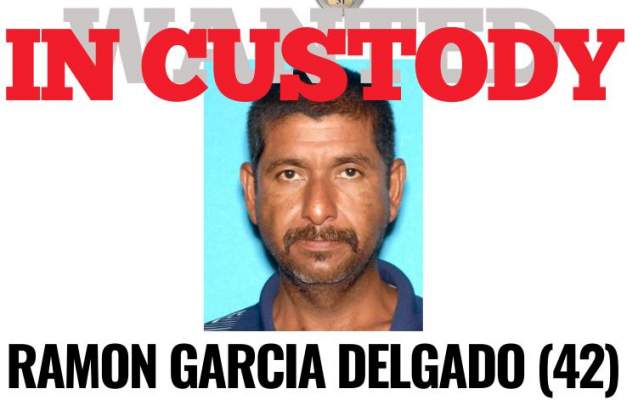 The SAPD's Most Wanted Wednesday suspect of the week, Ramon Garcia Delgado, has been taken into custody after an anonymous person identified him from our social media post.
– ORIGINAL MESSAGE –
Ramon Garcia Delgado (42) Transient
Vehicle Description: Red, Toyota Tacoma
On 10/09/2020 at approximately 7:20PM, wanted suspect Delgado entered the victim's residence after she had not seen him in over 10 months. The victim's front door was closed but unlocked, as she was expecting her children to come home. Once Delgado entered the house, he began striking the victim on the face several times. She tried to protect herself and was able to get him to stop hitting her. He then told her he wanted his belongings and began to strike her again with an open hand. The victim was able to grab her phone and call the police and Delgado fled in a red Toyota Tacoma.
Anyone with information on the whereabouts of Delgado is asked to contact Detective A. Partida at (714) 245-8660 or APartida@santa-ana.org