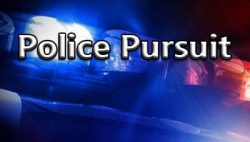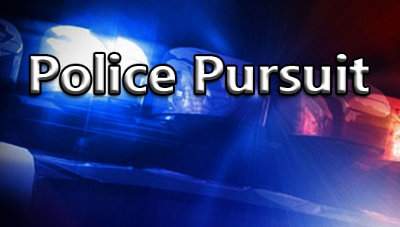 A suspect stole an OCTA shuttle bus in Irvine on Thursday night and led Irvine police officers on an approximately half-hour chase that ended with a crash into a guardrail on a freeway in Costa Mesa, according to NBC.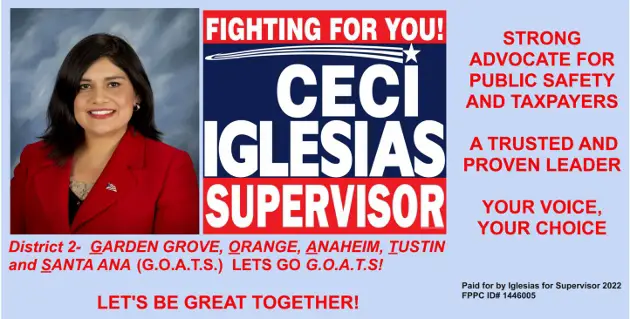 The bus was reported stolen from near the intersection of Barranca Parkway and Harvard Avenue at about 6:20 p.m., according to KTLA.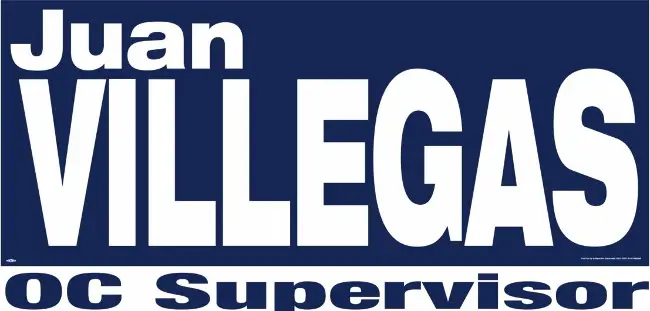 There were no passengers on the bus, and at some point the suspect tried to run over an Irvine motorcycle officer.
Authorities said the officer was not injured, according to ABC.
A motorcycle officer spotted the bus on the 5 Freeway and tried to pull it over, but the suspect didn't yield and he reportedly tried and failed to run down the officer, according to the Irvine Police .
The CHP then took over the pursuit, which headed onto the southbound 55 Freeway, and the suspect crashed the bus into a guardrail while exiting at Fairview Road at 6:51 p.m.
The suspect crashed into a black Pruis before he hit the guardrail. The driver of that car was a mother-to-be who is 18 weeks pregnant, Valeria Barrow.
Apparently Barrow was on her way home from work when she got caught up in the high-speed chase. The suspect slammed into her car before he ended up crashing into the guardrail.
Fortunately Barrow and her baby were not injured badly. They are recovering at a local hospital.
The suspect then got out and attempted to flee but was quickly taken into custody by CHP officers, according to the O.C. Register.
The driver faces various charges, including assault with a deadly weapon, according to ABC.