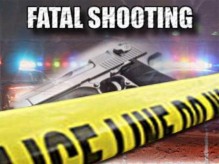 A man was shot at the intersection of Washington Ave. and King Street, in Santa Ana, on Wednesday night, just after 10 p.m., according to the O.C. Register.
When the police arrived they found the man had been injured with multiple gun shots. He was declared dead at the scene by OCFA paramedics. The police then closed down the adjacent streets while they investigated the murder.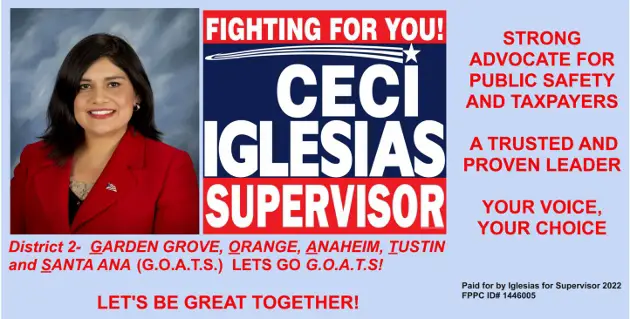 SAPD detectives canvassed the neighborhood at 11 p.m. as they looked for witnesses or evidence. As is usually the case they were not able to identify any suspects, nor were they able to take any persons of interest into custody.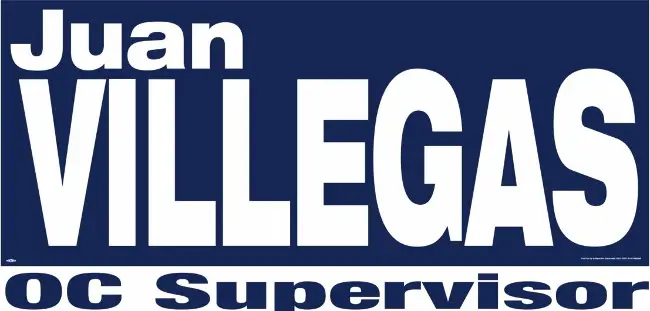 The SAPD says it is too early to tell if the shooting was gang-related. While that is probably true the chances are very good that this was indeed yet another gang shooting.
The incident took place in Santa Ana's Ward 5, which is represented by Councilman Roman Reyna, who recently voted against spending a budget surplus on hiring more police.