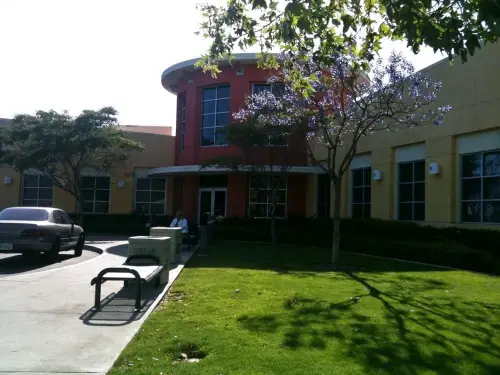 Gang members shot a man in broad daylight on Tuesday, March 1, at noon at the parking lot of the Delhi Community Center, at the 500 block of Central Avenue, according to the SAPD.
The victim was treated at a local hospital.
Monroe Elementary School, which is nearby the Delhi Community Center, was placed on lockdown for about 15 minutes, after the shooting, according to the SAUSD.
Who do you support for the O.C. Board of Supervisors in District 2?
The SAPD does not yet know if the victim was the intended target of the shooting or was in the wrong place at the wrong time. They also do not know how many suspects were involved.
There have been six gang-related homicides in Santa Ana this year.