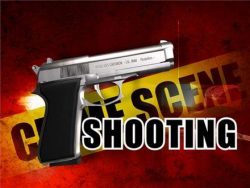 There was yet another drive-by shooting in Santa Ana this morning, shortly before 2 a.m., according to the SAPD, case number 16-34181.
A male victim was driving southbound at the 200 block of S. Birch St. when he was shot by an unidentified suspect.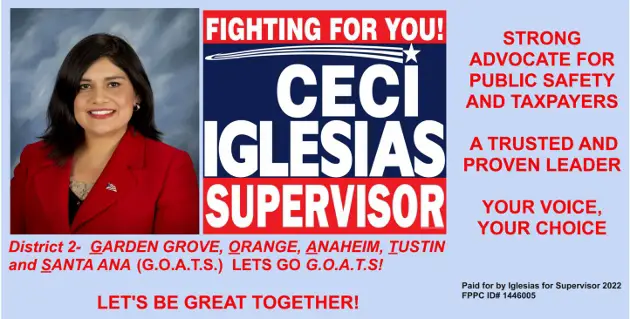 The victim was shot in the back. Currently he is at a local hospital with a prognosis of paralysis due to his injury.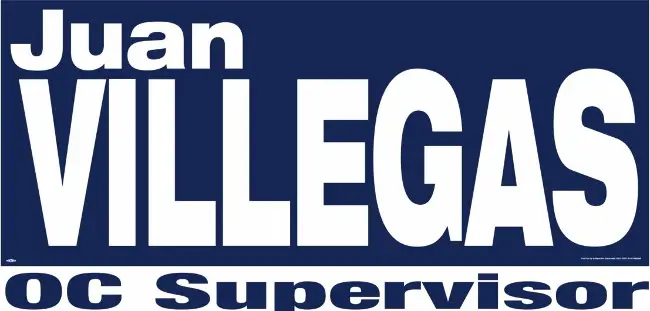 The SAPD has not yet released any description of the shooter.
This attack happened just east of Santa Ana High School.