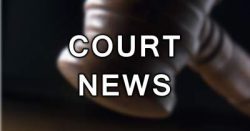 Claudia Hernandez, 35, pleaded guilty Monday and was immediately sentenced to four years in prison for trying to kidnap Amy Martinez, a 12-year-old girl, as she was walking to school in Santa Ana, according to the O.C. Register.
Hernandez, who was previously identified as Claudia Hernandez-Diaz, pleaded guilty to two felony charges – attempted kidnapping of a child younger than 14 and child stealing.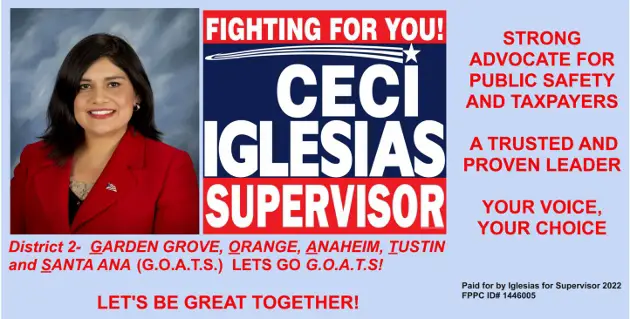 Hernandez attempted to abduct her victim at about 7:45 a.m. on Feb. 21, at Main Street at McFadden Avenue as Martinez was walking to Lathrop Intermediate School.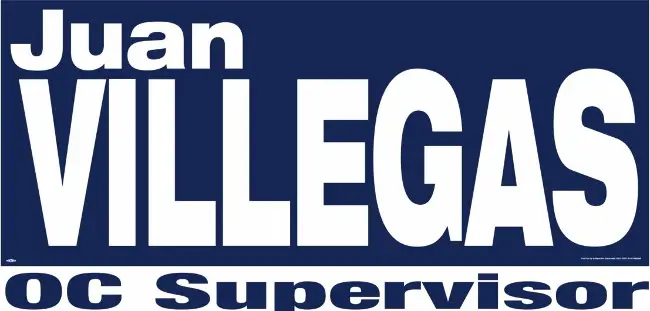 A mother who had dropped off her own child at a local high school was heading back home when she saw the suspect trying to abduct Martinez, according to the SAPD, which credited the mother with rescuing the girl.
The mother took Martinez to her school and the police and family were called.
The mother also gave a very detailed description of the suspect to the SAPD and they then called in all units to the area, eventually tracking down Hernandez, who was thought to be homeless at the time.