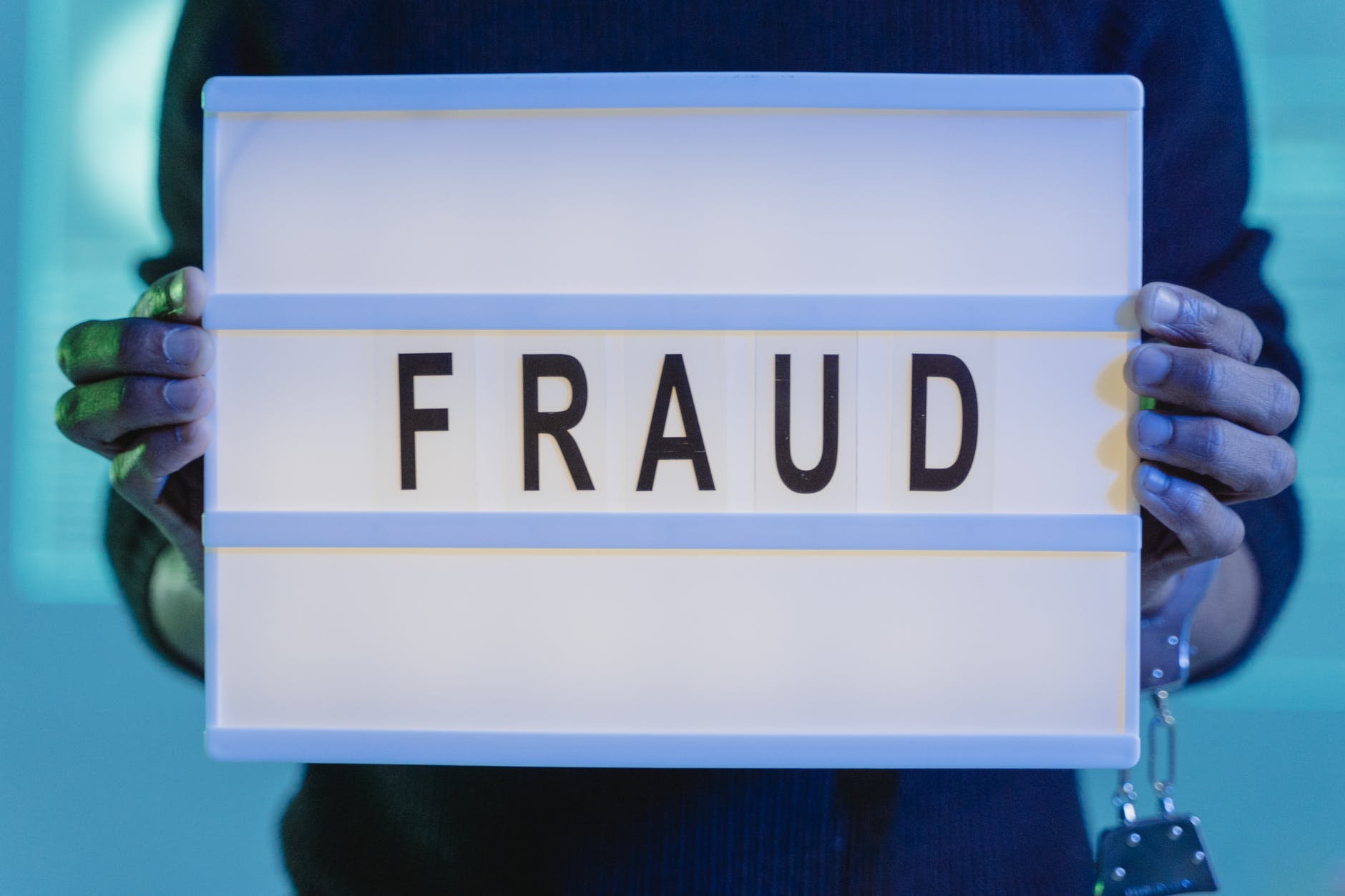 Nadia Arlett Alvarez Poblete, 26, of Huntington Beach, a former Westminster Police Department civilian investigator, accepted charges of making fraudulent requests for overtime pay and she was sentenced to only 100 hours of community service.
The plea agreement is amazing given that Poblete was charged with 15 felonies for lying on her timesheets and claiming to have worked hundreds of hours that she never worked. Poblete was originally facing a maximum sentence of 12 years and four months in state prison if convicted on all counts.
The charges included one felony count of grand theft by an employee and 14 felony counts of presenting a false claim.
The fraudulent activity was discovered by the Westminster Police Department and turned over to the Orange County District Attorney's Office for prosecution.
Alvarez was accused of fraudulently altering her timesheets to reflect that she worked twice the amount of hours she had actually worked. A supervisor in the Westminster Police Department Crimes Against Persons Unit noticed Alvarez was often not at her workstation during her assigned shift and would leave well before her shift was over.
Westminster police confirmed Alvarez had been paid for 566 hours that she did not work between January 6, 2021 and October 22, 2021, costing the City of Westminster a total theft of $12,106.74.
Needless to say Alavarez was let go by the Westminster Police Department.
"The trust that the public must have in its law enforcement agencies does not rest solely with the uniformed officer," said Orange County District Attorney Todd Spitzer. "The public's confidence rests in the professionalism and ability of every person employed by that agency, from the front counter staff to the chief and everyone in between. Thankfully, the Westminster Police Department recognized the untruthfulness by one of its employees and took immediate action to put a stop to it and protect precious taxpayer dollars."
Deputy District Attorney Patrick Spires of Special Prosecutions prosecuted this case.