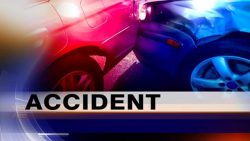 A unidentified private ambulance driver in his 20's crashed this morning at about 1:40 a.m. into a pole at E. Dyer Road and S. Main Street, in Santa Ana, and was lucky to survive after his vehicle was split in half, according to the O.C. Register.
Authorities believe the driver was speeding at about 60 to 65 mph when his vehicle hit a bump and then crashed into the pole in question, according to the OCFA.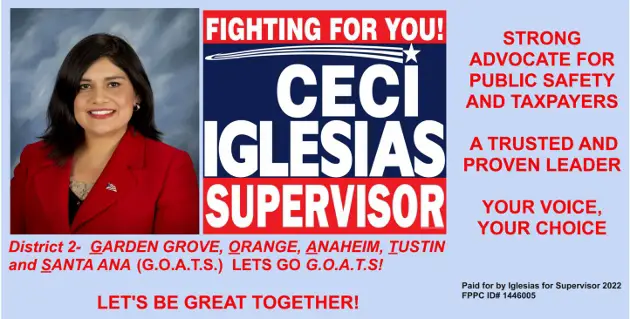 Two fire engines responded. One of the crews dealt with the half of the car that was on fire while the other handled the patient.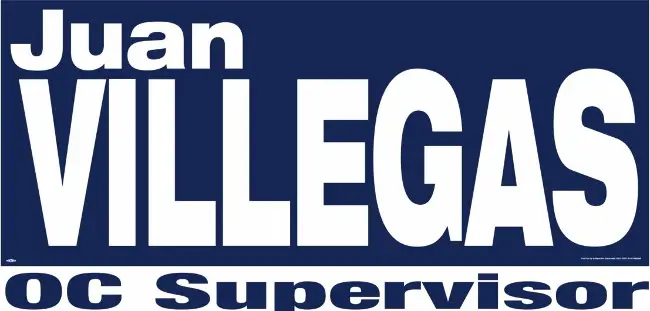 The part of the sedan that was on fire ended up in the parking lot of a nearby industrial complex and was extinguished by OCFA firefighters.
The other part of the sedan, the front half, ended up on a curb where the driver was miraculously able to get out. He was treated at the scene for what were deemed not life-threatening injuries.
Authorities believe that the driver was a private ambulance driver. He ended up being taken as a trauma patient to a local hospital.
No other cars were reported to be involved in the crash.