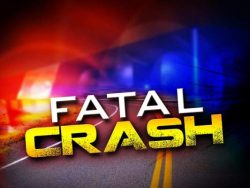 Two people were killed Thursday morning in a crash that involved a wrong-way vehicle and closed all northbound lanes of the 5 Freeway just south of the 22 Freeway in Santa Ana, according to the O.C. Register.
The crash involved a motorcycle and a Jaguar sedan, according to the CHP.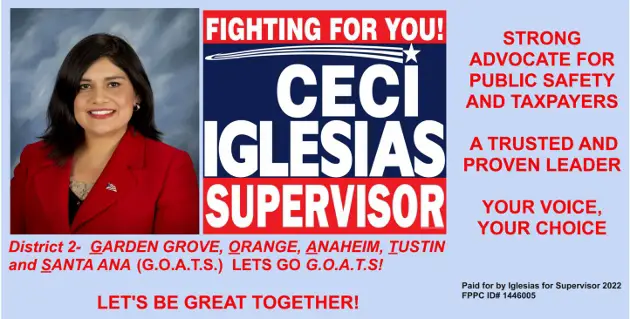 Apparently the sedan was traveling southbound in the northbound carpool lane. The motorcycle in question was unable to get out of the Jaguar's way because the lane in question was sectioned off by cement barriers, which made it impossible to avoid the incoming Jaguar, according to the CHP.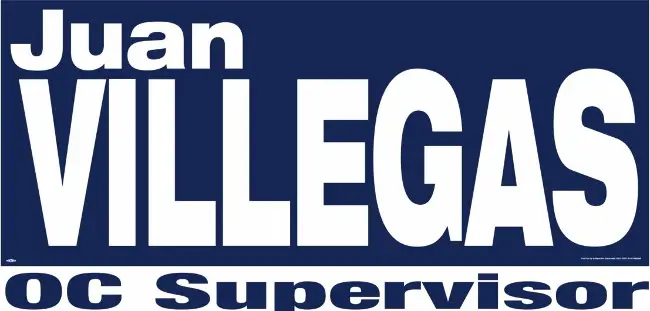 The motorcyclist was killed and the Jaguar caught fire. The driver of the Jaguar died too.
UPDATE: the motorcyclist has been identified as Hugo Juarez, a 37-year-old resident of Santa Ana, according to the O.C. Coroner. The driver of the Jaguar has not been identified yet as the body was badly burned.
Juarez leaves behind a wife, a 15-year-old daughter and a 13-year-old son, according to NBC. He was a truck driver who was on the way to work when the accident occurred.
Traffic is being diverted off the freeway at Main Street.
A helicopter has been hovering over the scene since 5 a.m.
Incidentally Santa Ana City Council candidate Phil Bacerra wants to keep local bars in DTSA open until 4 a.m.