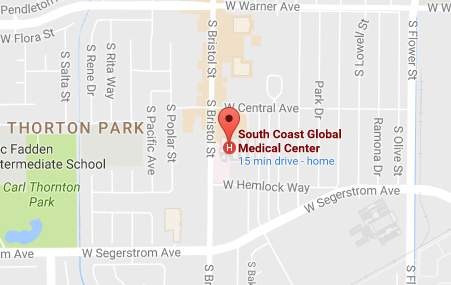 Melissa Guadalupe Hernandez, a 9-year old girl who attended Jim Thorpe Fundamental School, died after two cars crashed into each other on Sunday night at around 11:30 p.m., in front of the South Coast Global Medical Center at 2701 South Bristol Street, according to the O.C. Register.
Hernandez was riding in a Honda Civic, with her father, when their car was broadsided by a Toyota Camry, according to the SAPD.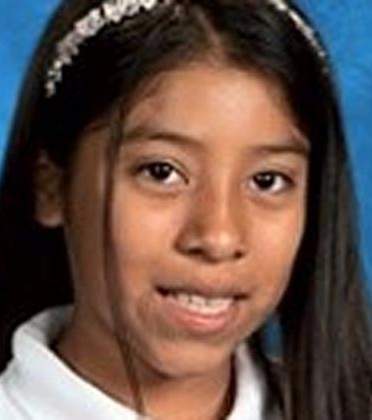 Hernandez was taken to Children's Hospital of Orange County, but she passed away from her injuries. Her father and the other driver survived with minor injuries.
Both of the drivers were cooperating with SAPD investigators. While the cause of the crash was under investigation the SAPD said that alcohol did not appear to be a factor.
If you know anything about the crash please call Santa Ana police investigator Laure Bao at 714-245-8214. Anonymous tips can also be made to Orange County Crime Stoppers at 855-847-6227.