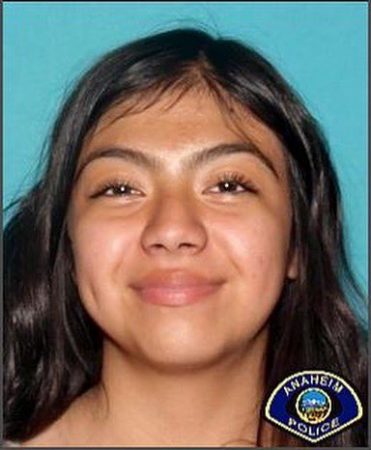 The Anaheim Police Department is looking for a missing 14-year-old, Jasmine Guadarrama. She may have been in Garden Grove as recently as February 7.
Guadarrama is 5'5, weighs about 120 pounds and has black hair and brown eyes.
She was last seen at home on Jan. 13, 2022.
If you see Jasmine, please call the local police department or the Anaheim Police Department, at 714-765-1900.