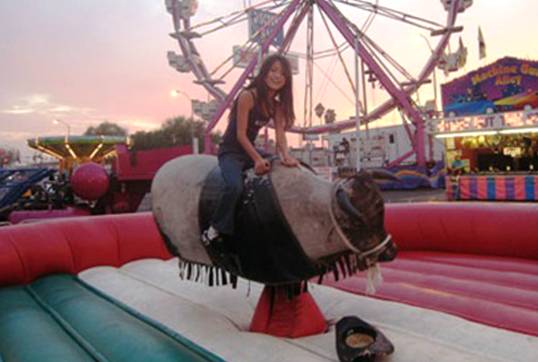 The 16th Annual Santa Ana Memorial Day Festival is taking place from May 25-28, at Madison Park, located at Edinger & Standard Ave.  This event is a production of Fiesta de Carnival.
There will be Rides, Games, and Food.  Attendance is predicted to be about 35,000.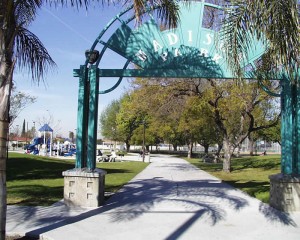 Click here for more information.