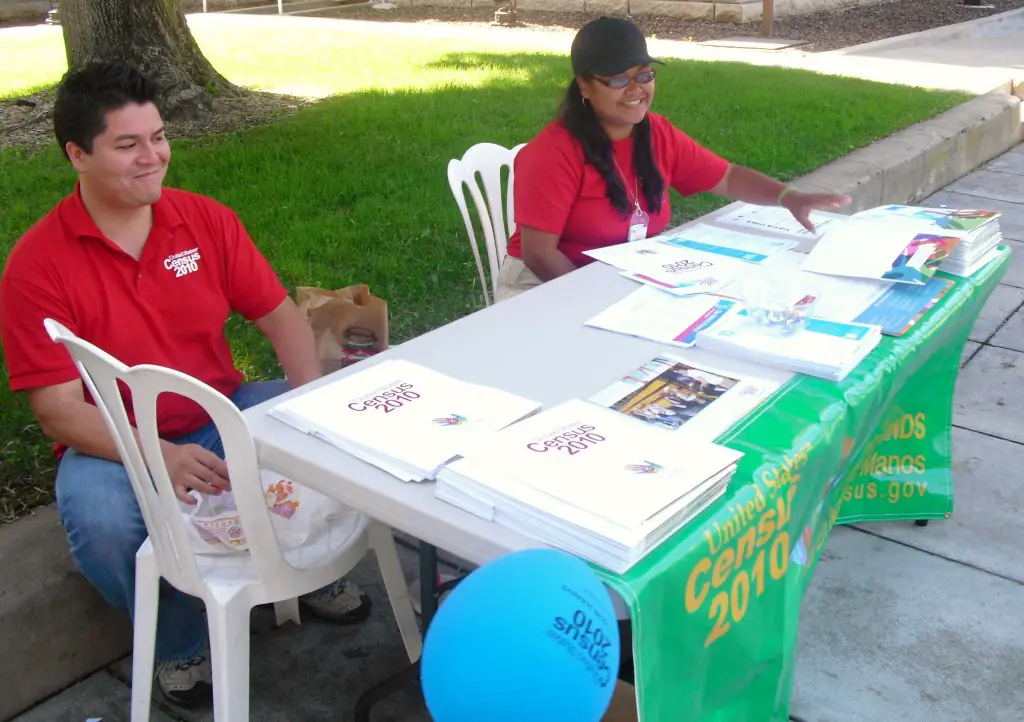 The 2010 U.S. Census is hiring again, here in Orange County.  Hundreds of thousands of workers are needed for temporary jobs  Bilingual speakers are encouraged to apply.  Census takers start at: $17.00/hour.
Go to: ELCO, located at Brookhollow Drive, in Santa Ana.  Call 714-361-5320.
The test is being held at the Santa Ana library the next 3 Wednesdays. Class size is limited so call today to reserve your seat.