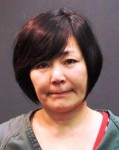 Young Ah Kim, a 48-year-old Cypress woman, pleaded guilty Monday, Aug. 7, to embezzling at least $500,000 from California Systems, a Santa Ana company, where she worked as an office manager, according to the O.C. Register.

Kim accepted 21 felony charges that were accompanied by multiple sentencing enhancement allegations for white-collar crime.

Kim was fired in 2012 by California Systems. She had been hired in 2006.

California Systems found out that Kim had been embezzling money from them dating back to November of 2011, when they conducted an audit after firing her.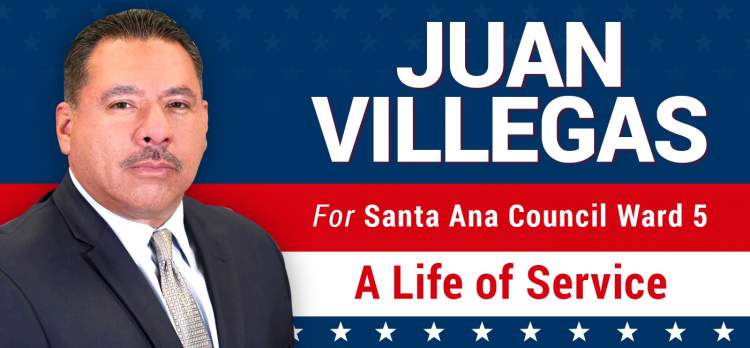 Kim was arrested by the SAPD in December of 2015.
Kim's scheme involved pretending that the company's bills were being paid then using a forged document so she could cash their customers' checks herself and pocket what turned out to be about $511,000 over the course of eight months.
It has not been revealed yet how Kim spent the embezzled money or if any of it was returned to California Systems.