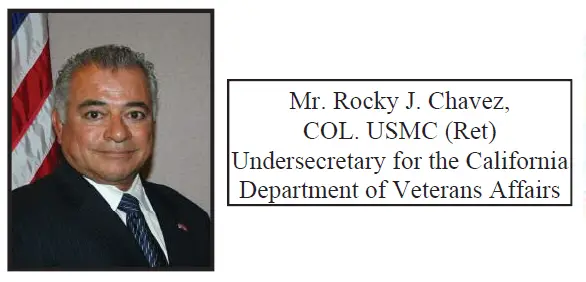 On behalf of Senator Lou Correa, Undersecretary Rocky Chavez, California Department of Veterans Affairs, Santa Ana College and The American G.I. Forum Education Foundation, I invite you and your family to the Veterans Conference:
A Celebration of Service – Providing Answers to Veterans Issues
Isn't it time for Santa Ana to have a voice on the O.C. Board of Supervisors?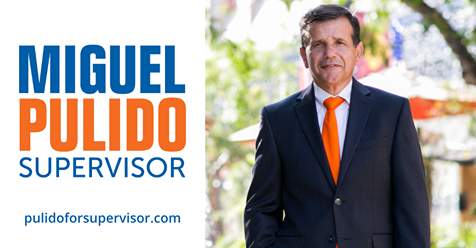 Paid for by Miguel A. Pulido for Supervisor 2020 (ID #1422663)
Saturday June 5, 2010 from 10AM to 6PM
Did you slip and fall? Find out what your rights are and get a free consultation. Call 888-222-8999. Saslawgroup.com https://www.facebook.com/SasoonessLawGroup/
Santa Ana Community College, located at 1530 W. 17th St., in Santa Ana
The event is open to the public with information and resources for veterans and their families
There will be Military Displays, Live Music
Veterans Exhibitors with information on PTSD, TBI, Veterans Housing, VA,
Women Veterans Topics, Employment and Education.
Childrens activities and photo and art display.
FREE tickets at: http://acelebrationofservice.eventbrite.com
For information contact Alex Diaz: alex.t.diaz@att.net
Please feel free to share with your family and friends.