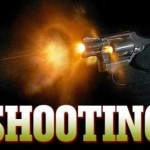 Isn't it time for Santa Ana to have a voice on the O.C. Board of Supervisors?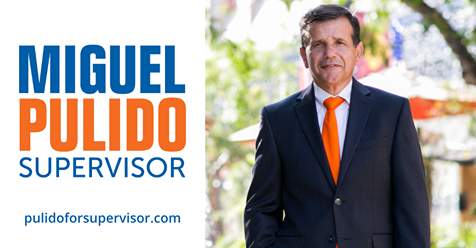 Paid for by Miguel A. Pulido for Supervisor 2020 (ID #1422663)
The brief break in reported shootings in Santa Ana appears to be over as two minors were wounded at about 12:45 a.m. this morning at the 1600 block of South Evergreen St., by Madison Park, according to the O.C. Register.
The victim included two males and a female, who were apparently walking along the street when a vehicle pulled up and an armed male suspect got out of it. He began to fire multiple shots at the victims. One male and the female were injured in their lower extremities with what were described as non-life threatening wounds. The remaining male was not injured.
Advertisements
Did you suffer a slip and fall too? Was it at a public place like a store, restaurant, or a sidewalk? Was it someone else's fault?
You deserve compensation! Unsure if you have a case? FREE Consultation! Looking for a second opinion? Give us a call at (323)746-8099!
Si usted sufre un resbalón por la negligencia de otra persona llámenos al (323) 746-8099. Nosotros peleamos por sus derechos. Sigan nuestra pagina.
@Sasooness Law Group. https://www.facebook.com/SasoonessLawGroup/
The SAPD did not release a description of the shooter. Nor did they reveal the names of the victims.
The wounded juvenile victims were taken to a local hospital.
Needless to say the shooting was described by the police as gang-related.
This shooting happened in Santa Ana's Ward 1, which is represented by Councilman Vince Sarmiento.