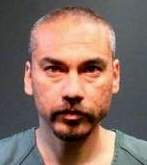 Santa Ana Police Department

Advisory: Gang Detectives Arrest Suspect For Possession of an Explosive Device, Four Handguns And Controlled Substance

Suspect Arrested: Gregorio Rojas (44) Santa Ana

On 3/19/18, at approximately 8:00 PM, Gang Detectives conducted a traffic stop of an occupied vehicle in the area of 2900 W. 1st Street. When officers asked the driver if he had anything illegal the driver advised he had a hand grenade in the vehicle. The detectives observed an item, which appeared to be a modified pineapple grenade, on the front passenger seat.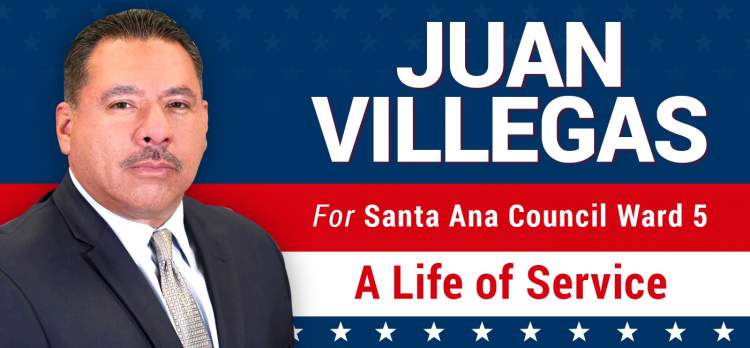 The driver, a documented street gang member who was driving on a suspended license, was detained without incident and removed from the immediate area. First Street, between Fairview and Jackson was closed off and the Orange County Sheriff's Bomb Squad was requested.
The Orange County Bomb Squad, using a robot, determined the grenade was operable and it was subsequently detonated without incident. Believing the driver may have additional devices at his residence, detectives conducted additional investigation at the suspect residence. Upon searching detectives located four loaded handguns and a quantity of substance believed to be methamphetamine.
The arrestee, Gregorio Rojas, was booked at the Orange County Jail for CPC 18710(a) – Possession of a Destructive Device, CPC 29800(a) – Possession of a Firearm by a Felon and HS 17370.1 – Possession of a Controlled Substance with a Firearm.