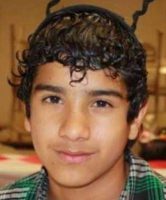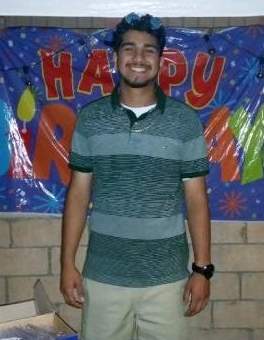 Giovanni Arreguin, 18-years-old, has been identified as the man who was killed early on Saturday, March 17, when his car ran into a tree after veering off the roadway in Santa Ana's Floral Park Neighborhood, according to the OC Coroner.
Arreguin was driving an unidentified vehicle eastbound on Santa Clara Ave., from Heliotrope Ave., at about 2:40 a.m. when his vehicle left the roadway and ran into a tree located on the south side of the 600 block of W. Santa Clara Ave., according to the SAPD.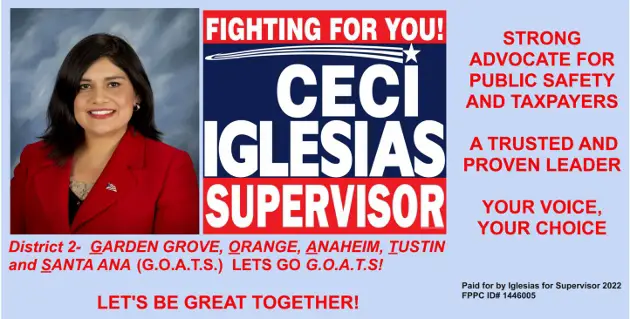 Arreguin, who was driving by himself, was pronounced dead at the scene of the accident.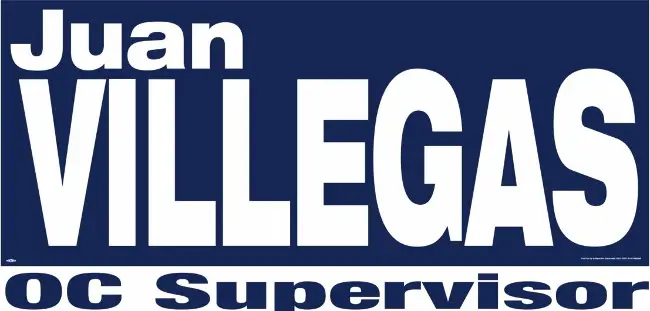 While the SAPD indicated that they thought alcohol may have been a factor in the accident they did not provide additional details and are continuing to investigate.
Arreguin was born on April 23, 1999 to Andres Arreguin and Maricela Zarate. He was born in Fountain Valley, CA, and then spent 15 years of his life in Madison Nebraska. He returned with his family to and his family to Santa Ana  in 2014, according to his obituary.
Arreguin attended St. Leonard Catholic School in Madison NE, Jr. High school in Madison public school and he graduated from Santa Ana High school, in 2017. His last job was at Old Dominion freight lines in Orange, CA. He was said to be a hard worker. He dreamed of being a rapper one day.
Arreguin's pastimes included playing basketball and playing pool with his friends while also spending time with his family.
Arreguin is survived by his parents, his sister Andrea Arreguin and and her son Keegan, his brother Andres Arreguin Jr., his grandparents Teresa Martinez, Florentino and Bertha Zarate, 10 immediate uncles and aunts, 10 immediate cousins and numerous family members who loved him.
A GoFundMe page has been set up to help Arreguin's family here.
Funeral Services for Giovanni Arreguin:
VISITATION
Thursday
March 22, 2018
5:00 PM to 9:00 PM
Saint Joseph Church
727 N. Minter St.
Santa Ana, California 92701
RECITATION OF THE ROSARY
Thursday
March 22, 2018
6:30 PM
Saint Joseph Church
727 N. Minter St.
Santa Ana, California 92701
FUNERAL MASS
Friday
March 23, 2018
10:00 AM
Saint Joseph Church
727 N. Minter St.
Santa Ana, California 92701
INTERMENT
Friday
March 23, 2018
11:30 AM
Westminster Memorial Park
14801 Beach Blvd.
Westminster, CA 92683