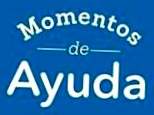 THE HELPFUL HONDA GUYS CELEBRATE HISPANIC HERITAGE MONTH WITH FOOD, FILM AND DANCE!
Each year, Americans observe National Hispanic Heritage Month from September 15 to October 15, by celebrating the histories, cultures and contributions of American citizens whose ancestors came from Spain, Mexico, the Caribbean and Central and South America.* This year, the SoCal Honda Dealers are celebrating Hispanic Heritage Month and highlighting the importance of food, dance, and film in the Hispanic culture.
This weekend, the SoCal Honda Dealers have several FREE FOOD TRUCK events set for this Saturday, September 17, 2016, from 10-4 p.m.! They are helping residents enjoy a taste of the culture with free food from four of LA's hottest food trucks.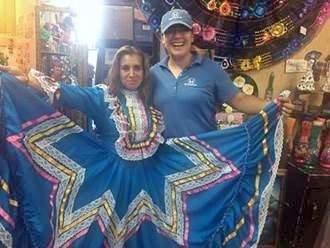 With the help of four of SoCal's favorite food trucks, Guerilla Tacos, Tamarindo Truck, Kala Truck, and Chancho's Tacos, guests will be treated to a variety of food items like tacos, burritos, beans, chips, rice, salsa, carne asada fries, and more. The food trucks will be out in La Habra, Orange, Whittier, and in Downtown Los Angeles between 10-4 p.m.
SATURDAY, SEPTEMBER 17: Food Trucks
CHANCHO'S TACOS, 10-2PM, 7th and Spring, Downtown LA
TAMARINDO TRUCK, 11-3PM, 304 N Cypress St, Orange, CA
GUERILLA TACOS, 12-4PM, The Cellar 6531 Greenleaf Ave, Whittier, CA
KALA TRUCK, 12-4PM, El Centro Park, 320 E Erna Ave, La Habra, CA
— Complimentary food for up to 240 guests at each location. First come, first served.