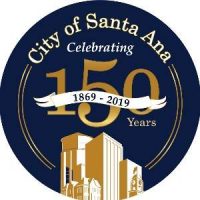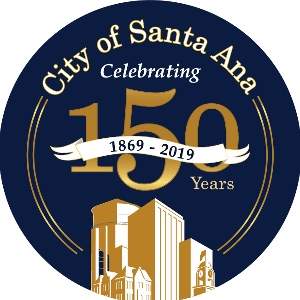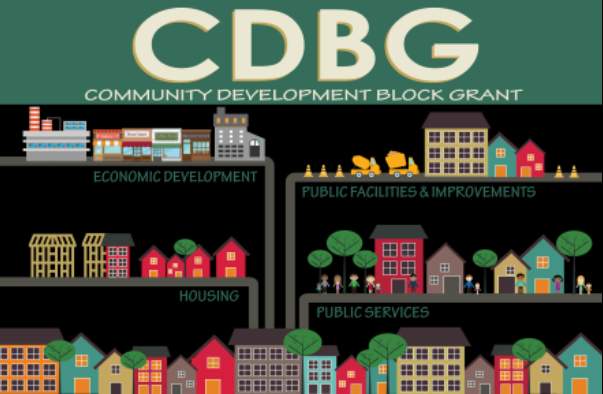 The U.S. Department of Housing and Urban Development (HUD), Community Development Block Grant (CDBG) program is a flexible program that provides communities with resources to address a wide range of unique community development needs. The program provides annual grants on a formula basis to entitled cities and counties to develop viable urban communities by providing decent housing and a suitable living environment, and by expanding economic opportunities, principally for low- to moderate-income persons.

City of Santa Ana CDBG Online Application. Available Starting Monday, November 4, 2019. The application window will close on Monday, December 16, 2019 at 5:00 p.m.

Nonprofit CDBG Criteria: Nonprofit applicants must meet the following guidelines and criteria:

Meet the national objective of activities that provide a benefit to low- to moderate-income persons. Programs must serve at least 51% low- to moderate- income persons
Align with one of the following City of Santa Ana Strategic Plan Goals:

Community Safety
Youth, Education, Recreation
Community Health, Livability, Engagement & Sustainability
Economic Development
Provide a new service or a quantifiable increase in the level of an existing service
For More Information: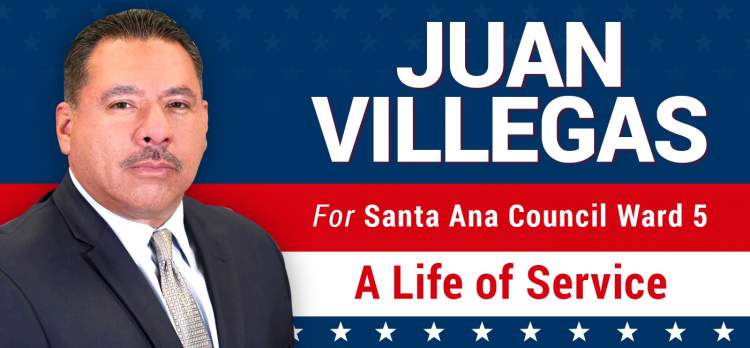 Mikelle Daily or David Flores at mdaily@santa-ana.org or dflores@santa-ana.org or (714) 667-2256 (714) 647-6561. Community Development Analyst Team.