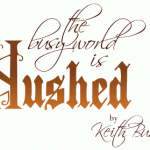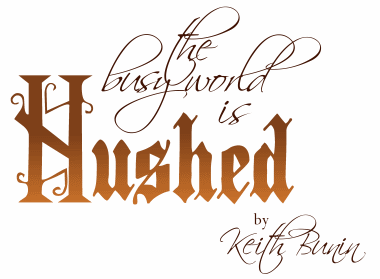 Isn't it time for Santa Ana to have a voice on the O.C. Board of Supervisors?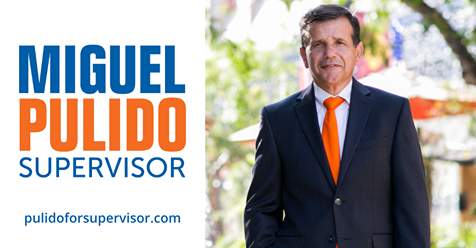 Paid for by Miguel A. Pulido for Supervisor 2020 (ID #1422663)
The Busy World is Hushed, by Keith Bunin, is making its Orange County debut at Santa Ana's Theatre Out, from Jan. 14 to Feb. 5.
"Five stars…Searching, perceptive, and absorbing…"- Time Out New York
Advertisements
Did you suffer a slip and fall too? Was it at a public place like a store, restaurant, or a sidewalk? Was it someone else's fault?
You deserve compensation! Unsure if you have a case? FREE Consultation! Looking for a second opinion? Give us a call at (323)746-8099!
Si usted sufre un resbalón por la negligencia de otra persona llámenos al (323) 746-8099. Nosotros peleamos por sus derechos. Sigan nuestra pagina.
@Sasooness Law Group. https://www.facebook.com/SasoonessLawGroup/
An engaging drama that mixes faith with matters of the heart. When Hannah, an Episcopal minister and biblical scholar, hires a ghostwriter for her new book just as her wayward gay son returns looking for answers to his past, a provocative love triangle is formed and past demons are revealed.
Directed by CARLOS MARTIN
Stage Manager: COLLEEN WILSON
Click here to see the Performance Schedule.
Click here to buy tickets.  Adult tickets are $18 and Student tickets are $15.
Theatre Out is located at 202 N. Broadway, in Santa Ana's Artists Village.