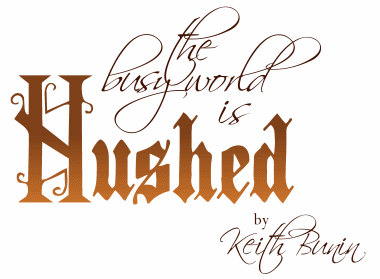 The Busy World is Hushed, by Keith Bunin, is making its Orange County debut at Santa Ana's Theatre Out, from Jan. 14 to Feb. 5.
"Five stars…Searching, perceptive, and absorbing…"- Time Out New York
An engaging drama that mixes faith with matters of the heart. When Hannah, an Episcopal minister and biblical scholar, hires a ghostwriter for her new book just as her wayward gay son returns looking for answers to his past, a provocative love triangle is formed and past demons are revealed.
Directed by CARLOS MARTIN
Stage Manager: COLLEEN WILSON
Click here to see the Performance Schedule.
Click here to buy tickets.  Adult tickets are $18 and Student tickets are $15.
Theatre Out is located at 202 N. Broadway, in Santa Ana's Artists Village.