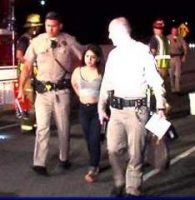 Rebecca Munoz, a 23-year-old Santa Ana woman, pleaded guilty Friday and was sentenced to four years in prison for gross vehicular manslaughter in a drunken driving crash that killed a man in Orange last year, according to the O.C. Register.

Munoz was driving her 2014 BMW 320i south on the Orange (57) Freeway at about 80 mph early in the morning on March 14, 2015,  when she made an unsafe lane change and hit the left rear of a 2002 Jeep Liberty, according to the OCDA.

The force of the crash pushed the Jeep into a retaining wall for a long distance before it flipped over the wall and down an elevated transition. It ultimately dropped 12 feet and then landed upside down on an onramp and in the process the Jeep's passenger, 34-year-old Eric Phan of Midway City, was killed.

The Jeep's driver, Neil Raboy, 36, of Huntington Beach, suffered major head trauma injuries, according to the CHP.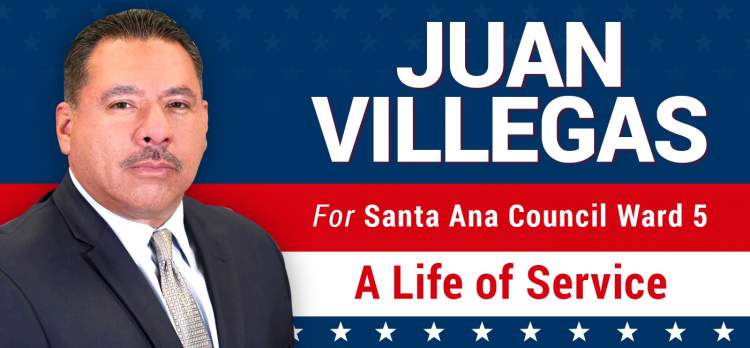 Ironically Raboy previously lost his father in a 2012 accident involving another drunk driver.
Raboy also said that his mom suffered when he had to call her about the accident as it reminded her of what happened to his father.
Raboy also said he would miss Phan, who was a "good friend" for over 20 years.
It also turned out that the Jeep was an inheritance from Raboy's departed father. But the vehicle was destroyed in the accident caused by Munoz.
Phan's father, Liem Van Hoang, and his girlfriend, Candida Tapia, also testified about how they felt about Phan's death in the accident.