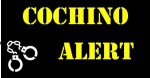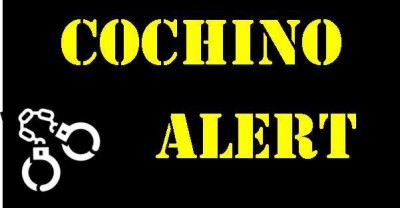 Santa Ana Police Department

Advisory: SAPD Detectives Arrest Suspect For Child Molestation & Possession Of Child Pornography. Detectives Believe There May Be Additional Victims
Suspect/Arrested: Antonio Davila (36) Santa Ana
A 36-year-old registered sex offender was arrested for child molestation and possession of child pornography. Antonio Davila took a picture of himself engaging in a sex act with a 7-year-old relative. Davila sent the photo to the child through her Snapchat account. The account was created by the child's older sibling. The child was playing on her tablet when her mother discovered the message containing the disturbing image. The child's mother reacted quickly and took a photo of the message before it disappeared. The child's mother immediately called the police. Davila was arrested and Santa Ana Police detectives were called to investigate.
Davila confessed and was booked for Child Molestation, Producing Child Pornography, Possession of Child Pornography, and committing a crime while out on bail.
Davila was out on bail and currently awaiting trial for a separate child molestation that occurred in September of 2017. Davila was arrested after he exposed himself and attempted to touch a 9-year-old girl inside of a Dollar Tree store in Santa Ana.
Davila was arrested in 2010 after he exposed himself to two 15-year-old girls. Davila pled guilty to the charge of indecent exposure and is a registered sex offender.
Santa Ana Police detectives believe there may be other victims and are asking anyone with information is asked to call Detective Partida at 714-245-8660 or Orange County Crime Stoppers at 1-855-TIP-OCCS.
The Santa Ana Police Department wants to remind parents to be aware of all social media platforms their kids are on and monitor their activity on a regular basis.