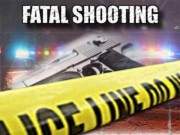 Felix Martinez Vargas, a 20-year-old Santa Ana man, is facing a murder charge that was filed on Tuesday, in which he is accused of shooting Mariano Labra Ramos, a 36-year-old Santa Ana man, to death outside of his apartment complex last week, according to the O.C. Register.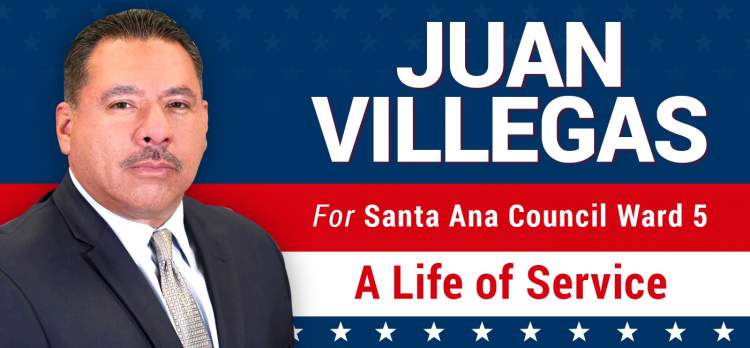 Prosecutors are also tacking on a sentence-enhancement charge against Vargas because he is an alleged gangbanger who caused great bodily harm while vicariously discharging a firearm.

Another suspect in the same case, Alexis Ascencion, 18, of Santa Ana, was also arrested in connection with the killing of Ramos. He is going to court this Wednesday for a hearing regarding an alleged probation violation. But he has not been charged in Ramos' murder.

Just a few weeks ago, on Sep. 11, Ascencion plead guilty to a misdemeanor contempt of court count for violating gang injunctions and was sentenced to 90 days in jail and placed on three years of formal probation.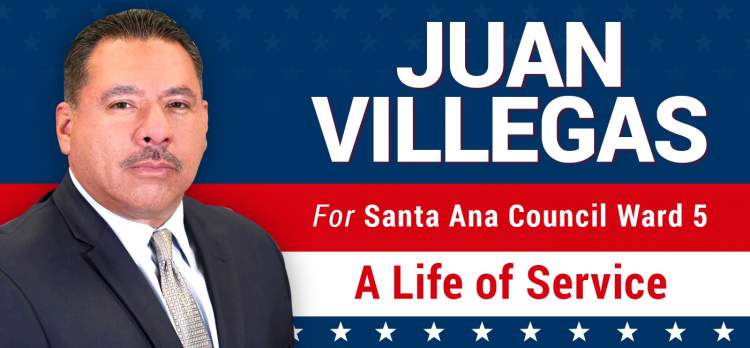 Ramos did not have any connections to any gangs. He was just standing in front of his apartment building, at the 1900 block of West Myrtle St., when he was shot in broad daylight at about 1:30 p.m. last Friday, according to the SAPD.
Also arrested in Ramos' shooting were two underage boys, one 15 and the other 16.