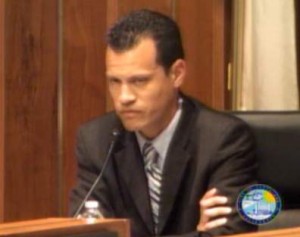 We recently took a look at the official City Calendars of each of our Santa Ana City Council Members.  Now it is time to vote!  Which one of our Council Members is the very worst of the bunch? 
Is it Councilman David Benavides?  He got blown out of the water when he challenged Santa Ana Mayor Miguel Pulido in 2012.  Has he learned his lesson?  He now is trying to make it easier to open more bars in our city.  This guy used to be a youth minister?  What happened?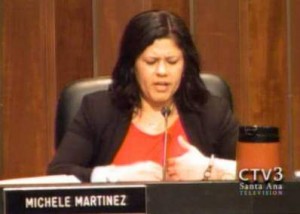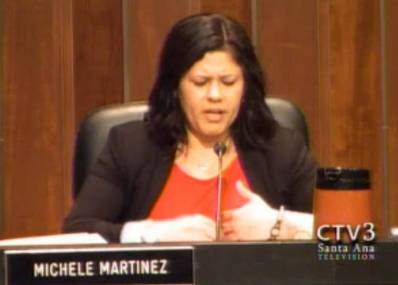 Is it Councilwoman Michele Martinez?  She works harder than most of the Council Members but still says crazy things at public meetings and she admitted to selling drugs when she was younger.  And the voters abandoned her when she got blown out in her campaign for the 69th Assembly District, in 2012.  Is she worse than Benavides?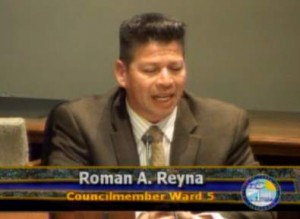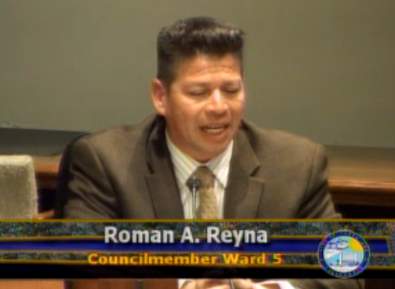 Is it Councilman Roman Reyna?  He barely does anything as an elected official on our City Council, and he was just as useless as a former SAUSD School Board member.  He spent most of his adult life working at the Santa Ana Parks and Rec Agency, the Santa Ana Boys and Girls Club and the Santa Ana YMCA.  Now he has a temp job at the OC Department of Education.  Should he just start a Santa Ana Dodgeball team?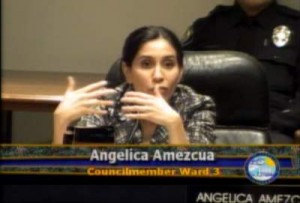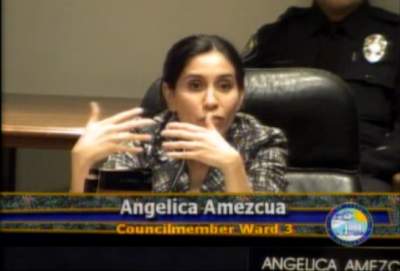 Is it Angie Amezcua?  She was a stunt candidate in 2012, for Ward 3.  She did not spend a dime on her campaign but somehow she won.  Like Reyna she is barely active in our city.  Should voters boot her in 2016?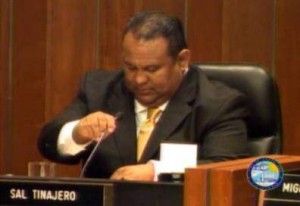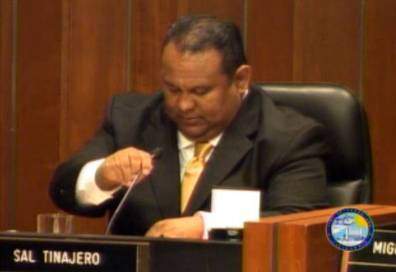 Is it Sal Tinajero?  He supported firing our City Manager, Paul Walters, and we have since blown thousands of dollars on a temp City Manager – and even worse Tinajero and company just hired a new City Manager and are paying him more than President Barack Obama makes!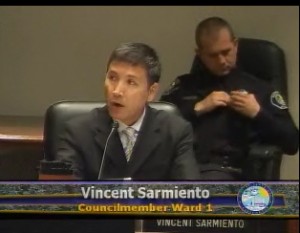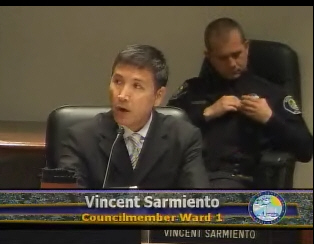 Is it Vincent Sarmiento?  He is a busy guy to be sure but when was the last time he actually took a stand for something that mattered?  He barely won in 2012, edging out Angie Amezcua's sister by about 3,000 votes.  Were the voters sending this guy a message?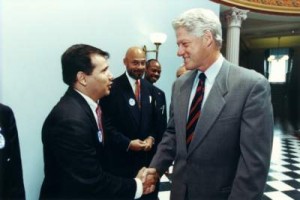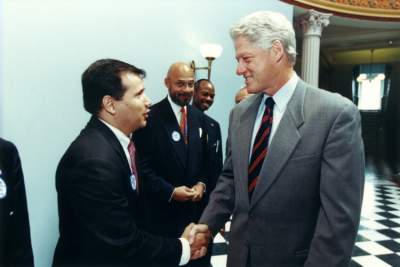 Is it Mayor Miguel Pulido?  He has soundly trashed his last three opponents – Martinez, Benavides and lawyer Alfredo Amezcua.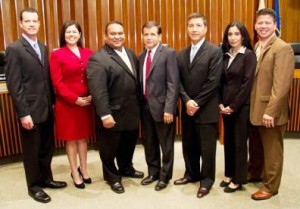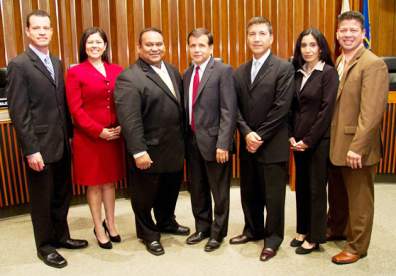 What say you?  Which of these Council Members is the very worst?