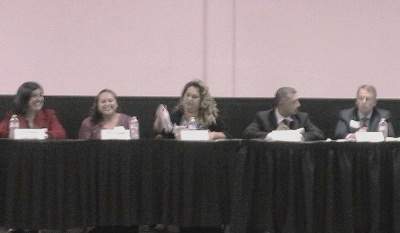 After hearing SAUSD Board of Education candidate Ceci Iglesias affirm her support for the Dream Act at last night's Santa Ana School Board forum, I have decided to endorse her after all.  I am also endorsing Myriam Tinajero and  Jose Alfredo Hernandez.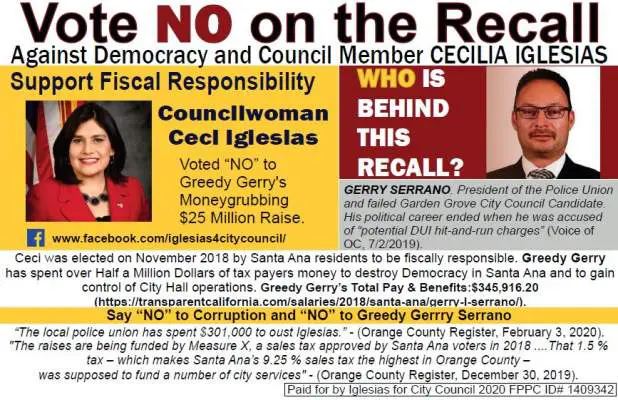 Iglesias is a single mom and a social worker.  She ran for Congress as an independent a few years ago.  She is against tax increases and a firm believer in our kids.  Tinajero is also a social worker and she is the sister of former SAUSD Trustee Sal Tinajero.  Sal is also currently a Council Member here in Santa Ana.  Lastly, I am backing Hernandez, who is an immigration lawyer, because of his support for our current SAUSD Superintendent, Thelma Melendez de Santa Ana.
Isn't it time for Santa Ana to have a voice on the O.C. Board of Supervisors?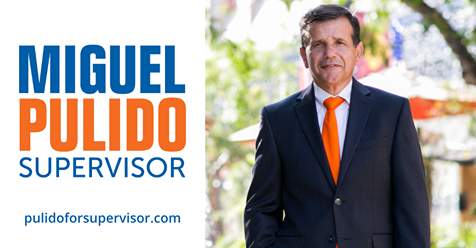 Paid for by Miguel A. Pulido for Supervisor 2020 (ID #1422663)
Here are my endorsements for the Rancho Santiago Community College District's Board of Education:  In Area 1 I am supporting Jose Solorio, who is unchallenged.  In Area 3 I am supporting Tony Tapia, and in Area 5 I am supporting both Claudia Alvarez and Dave Chapel.
Advertisement
Is your employer a mess? Call Sasooness.
In the state of California for every 5 hours worked an employee must get a 30 minute, uninterrupted lunch break. For every 3 hours worked an employee must get an uninterrupted 10-minute rest break. Working over 8 hours in a day or 40 hours in a week is due overtime. Don't let your employer screw you! Give us a call at 323 746-8099.
En el estado de California por cada 5 horas de trabajo su patrón le debe permitir tener un receso de media hora sin interrupciones. Si trabaja más de 8 horas en un día o más de 40 horas de trabajo en una semana su patrón le debe pagar tiempo y medio. No deje que su patrón abuse de su trabajo. No importa que no tenga papeles. Usted tiene derechos. Llamenos al 323 746-8099.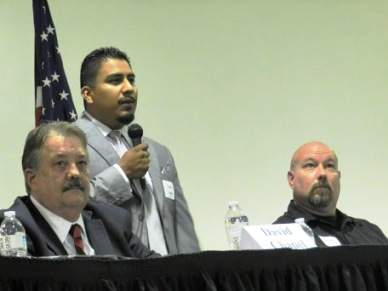 Tapia is one of three candidates running for Area 3.  He is opposed by Nelida Yanez, who lost badly the last time she ran for office, six years ago when she ran for the Santa Ana City Council against David Benavides; and Thomas Gordon, a member of the Republican Party of Orange County's Central Committee.  Tapia is a journeyman at the local labor hall, in construction.  He also helps to run a family business. 
Alvarez is the current Santa Ana Mayor Pro Tem.  She is a Prosecutor at the Orange County District Attorney's office.  Chapel is a college professor and former high school principal.  They are running against a businessman, Mark McLoughlin, who is opposed to finishing the Santiago Creek bike trail and who falsely called himself an educator in a mailer sent out in Spanish last week to Latino voters in Area 5.
I am also voting No on Measure Q, the bond measure for Santa Ana College.  The Rancho Santiago Community College District previously raised our property taxes with Measure E, but missspent the money at their Santiago Canyon College campus.  They should refund the money they wasted on that campus and send it to Santa Ana College, rather than resort to raising our taxes again!