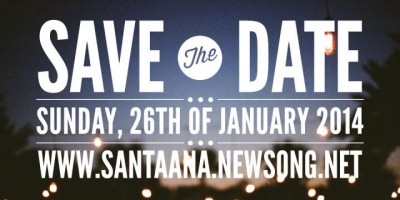 Newsong Church is launching their new location in Santa Ana, at the former First Baptist Church that is now referred to as 10ten (that name is inspired by the address of the church, at 1010W. 17th St.) on January 26, 2014. Newsong has also announced that they will be closing their Irvine location on Jan. 12 and 19, 2014, while they make renovations. Combined services will be held at 10ten, in Santa Ana, at 9 am, 10:45 am and at 12:30 pm. on those dates.
Overflow parking will be available on Jan. 12 and 19, at lot 9 over at Santa Ana College, with shuttle service running almost non-stop.  Lot 9 is located off of Washington Ave., on the south end of the Santa Ana College campus.  There are no parking fees on Sundays.  Click here to see the parking lot map.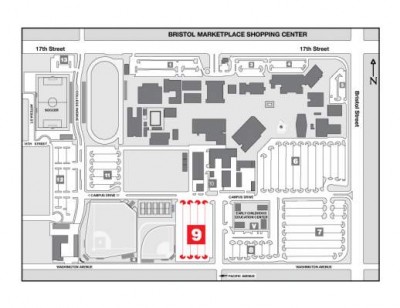 Newsong has also announced that on Jan. 12th and 19th, "all of our Student Ministries (both Evolve and Fusion) will meet in Santa Ana. Evolve (6th-8th grade) will meet at 9:00am and Fusion (9th-12th grade) will meet at 10:45am.  All Student Ministries programs will meet in the Fellowship Hall."  They will also have Newsong Kids ready to go for kids up to 5th grade.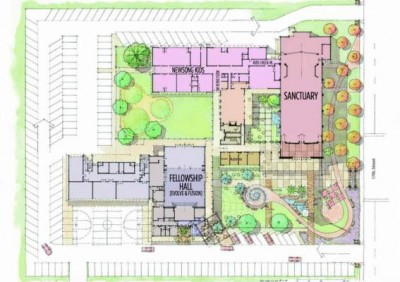 Newsong also announced that "High school students are welcome to join the worship service together at 10:00am.  We believe that our ministry to students is at its best when we can worship and develop relationships across generations.  Especially in this new season, we have an opportunity for students to engage in worship and relationships with the larger Newsong family and add an excitement and energy that they are uniquely designed to bring."
So what is Newsong?  They tout themselves as "a home for misfits. We are  a people of passion, joy, hope, freedom, the supernatural, the ordinary, loyalty, and relentless love. We strive to love Jesus and the fringe."  Their mission, according to their Facebook page, is "To love, learn and serve in any culture even in the midst of pain and discomfort."  Click here to learn more about their vision and Statement of Faith.