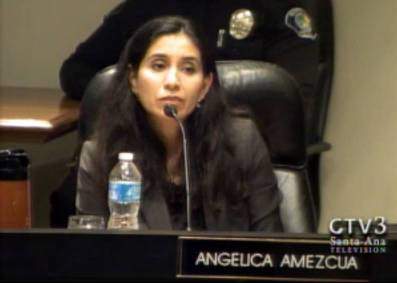 Isn't it time for Santa Ana to have a voice on the O.C. Board of Supervisors?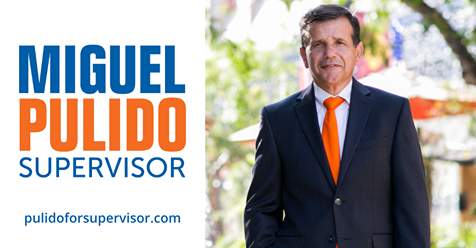 Paid for by Miguel A. Pulido for Supervisor 2020 (ID #1422663)
CONNECT-TO-COUNCIL Presents a RESOURCE EVENT for the NEIGHBORHOODS OF WARD 3,
with Councilperson Angelica "Angie" Amezcua
We bring resources to help assist with the neighborhood issues that are
important to you!
Advertisements
Advertisement
The Two Essential Aspects to Every Personal Injury Case: Liability & Damages
If you've been injured and you're not sure you have a case, give us a call 323 746-8099. Our team at Sasooness Law Group will give your case the personal attention it deserves. We work with motorcycle accidents, car accidents, uber/lyft accidents, scooter accidents, and more.
Si usted ha sido lastimado y no está seguro de tener un caso, llamenos al 323 746-8099. Nuestro equipo en Sasooness Law Group le atenderá su caso completamente en Español. Nosotros trabajamos con accidente de auto, accidente de uber/lyft, accidentes de moto, y mas.
@ Sasooness Law Group https://www.facebook.com/SasoonessLawGroup/
Code Enforcement: What is the actual process after a complaint is submitted?
Criminal /Police: Acting Chief of Police Carlos Rojas discusses the issues in the Ward 3 neighborhoods
New Neighborhood Watch Program: Sylvia Guillen, PSO for SAPD will explain this important program coming to the Ward 3 Neighborhoods
Where: Santiago Elementary School (Multi-Purpose Room), 2212 N Baker St, Santa Ana, CA 92706
When: Weds, March 13, 2013, 6:30-8:00 p.m. (come early for networking with refreshments & sandwiches at 6 p.m.)
Plenty of free parking available.
We hope to see you there!
Ward 3 Neighborhoods: Floral Park, West Floral Park, Morrison/ Eldridge Park, Fisher Park, Park Santiago, Meredith Parkwood, Riverview, Santa Anita, Casa de Santiago, Riverglen, Edna Park, Fairbridge Square, Mar-Les, Fairhaven, Riverview West, Young Square and Concord.
For more info, call Connie at 714-557-3812, or Email: info@ConnectToCouncil.com.