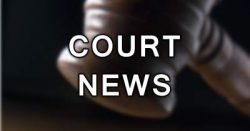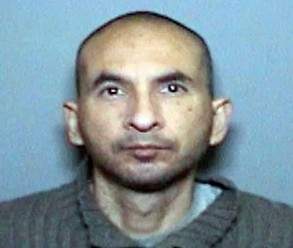 Alejandro Galindo Dominguez, a 45-year-old man, pleaded guilty Tuesday, April 23, and was immediately sentenced to 30 years to life in prison for shooting and killing two Wienerschnitzel employees in Santa Ana during a robbery in 1991, according to the O.C. Register.
Dominguez shot Wienerschniztel employees Andres Bello, 28-years-old, and Juan Cabral, 18-years-old, on July 23, 1991, during a robbery of the restaurant, according to the OCDA. He then put the victims' dead bodies in a freezer at the restaurant and escaped from the scene.
He would have gotten away with it but Dominguez ended up turning himself in to border patrol agents on Feb. 23 of last year. His last known residence was in Ensenada, Mexico. He was charged with the two murders in December of last year.
Dominguez accepted several felony charges including two counts of murder and admitted sentencing enhancements for the use of a firearm, multiple murders and a special circumstance allegation of killing during a robbery.