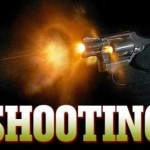 Isn't it time for Santa Ana to have a voice on the O.C. Board of Supervisors?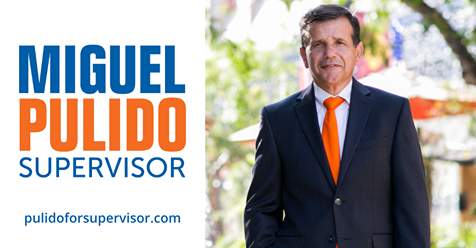 Paid for by Miguel A. Pulido for Supervisor 2020 (ID #1422663)
Early this morning, shortly after midnight, Santa Ana police officers responded to the area of 1300 South Magnolia on a call of a shooting. Minutes later, an adult male victim arrived at a local hospital suffering from a gunshot wound to the leg. A vehicle that was parked on Magnolia Street was struck by gunfire through the windshield.
Ironically, this comes the day after our overpaid (and oversexed) City Manager, David Cavazos, and our inept and inexperienced SAPD Police Chief Carlos Rojas released a ridiculous puff piece stating Santa Ana is one of the safest cities in the United States – yes, but that was way back in 2011!
Advertisements
Did you suffer a slip and fall too? Was it at a public place like a store, restaurant, or a sidewalk? Was it someone else's fault?
You deserve compensation! Unsure if you have a case? FREE Consultation! Looking for a second opinion? Give us a call at (323)746-8099!
Si usted sufre un resbalón por la negligencia de otra persona llámenos al (323) 746-8099. Nosotros peleamos por sus derechos. Sigan nuestra pagina.
@Sasooness Law Group. https://www.facebook.com/SasoonessLawGroup/
The lame press release they published only served to illustrate how our former SAPD Police Chief, Paul Walters, did a phenomenal job reducing crime during his long tenure. Instead of taking credit for the outstanding job our previous Police Chief did, along with our rank and file police officers, why don't they publish the "true" statistics that are current (2015 & 2016) which will be a current crime picture and fact pattern on how Cavazos and Rojas have failed the city and innocent families of Santa Ana? In truth shootings are up 556% since Cavazos and Rojas took power!
This latest brazen shooting happened just north of Mater Dei High School, in Santa Ana's Ward 2, which is represented by Council Member Michele Martinez.