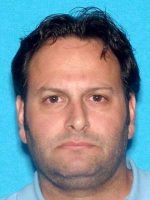 John Motesharrei, a 40-year-old Westminster man, pleaded guilty on his birthday Tuesday to a hit-and-run collision that killed Juan Ramirez Garcia, a 48-year-old Santa Ana man who was jogging in Fountain Valley, according to the O.C. Register.

Motesharrei pleaded guilty to hit and run with permanent injury, a felony, and hit and run with property damage, a misdemeanor.

Motesharrei has been behind bars since he was arrested on Aug. 24. He is set to be sentenced on Jan. 9.

Garcia was jogging at about 9 p.m., on Aug. 23, in the area of Brookhurst Street, just south of Heil Street near Mile Square Park, when Motesharrei ran into him with his vehicle, according to the Fountain Valley Police. Apparently he fled from the scene.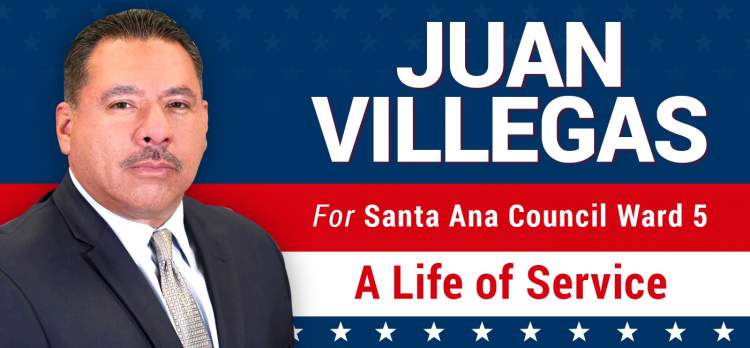 Garcia was widely acknowledged in the Southern California running community.
Police investigators found Motesharrei's white Ford SUV at around 11:55 a.m. that night in a residential neighborhood at the 10000 block of San Angelo Avenue in Westminster, after following up on leads.
The police investigators believe that Garcia was running on the curb line in the roadway outside the park when he was struck by Motesharrei's vehicle. Garcia's body was found in the right shoulder of north Brookhurst Street. He was declared to be dead at the scene of the accident.
Motesharrei has accepted charges of driving under the influence of a drug and driving without a valid driver's license. He had been ordered to participate in a three-month first offender alcohol program and had been placed on three years of informal probation.