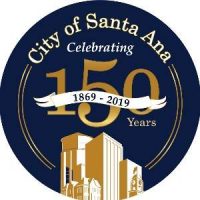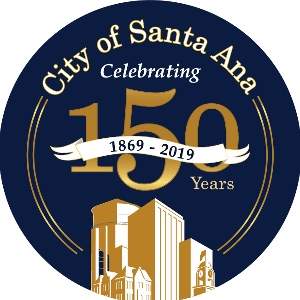 The Communication Linkage Forum will have a general meeting tonight, Jan. 23, to discuss upcoming changes to water rates.
The meeting begins at 7 p.m. in the Community Room of the Santa Ana Police Department, 60 Civic Center Plaza.
There will be a Q&A for members of the public about the rate change.
Background – The water rate adjustments ensure the City is recovering the costs of providing service, using industry best practices and meeting legal requirements. The City of Santa Ana maintains a complex system of pipelines and facilities to provide water and sewer service to residents. As the system ages, additional resources are needed to keep these assets in good working condition and benefits rate payers by making timely re-investments in the infrastructure.
The five-year schedule for water rate adjustments will be effective starting January 1, 2020. As a public agency, the City cannot earn a profit from the services it provides and must charge no more than the actual costs associated with providing services to its customers. We recommend your neighborhood association send a representative to attend the meeting to learn more about the schedule of water adjustments. That way info can be brought back and shared with your neighbors.
More information about the meeting is available here.
Learn about the water rate adjustment here:
https://santaanautilityrates.com/
Learn more about the Communication Linkage Forum here:
https://www.santa-ana.org/neighborhood-initiatives/com-link