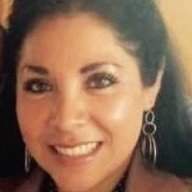 Isn't it time for Santa Ana to have a voice on the O.C. Board of Supervisors?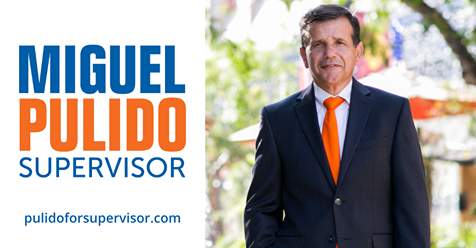 Paid for by Miguel A. Pulido for Supervisor 2020 (ID #1422663)
Beatriz Mendoza, a Field Representative for U.S. Rep. Loretta Sanchez, and a candidate for the SAUSD School Board, has been nominated by Santa Ana City Councilman Sal Tinajero to replace Sean Mill on the Planning Commission.
Mendoza's nomination will be voted on at the upcoming Santa Ana City Council meeting on 8/2/16.
Advertisements
Did you suffer a slip and fall too? Was it at a public place like a store, restaurant, or a sidewalk? Was it someone else's fault?
You deserve compensation! Unsure if you have a case? FREE Consultation! Looking for a second opinion? Give us a call at (323)746-8099!
Si usted sufre un resbalón por la negligencia de otra persona llámenos al (323) 746-8099. Nosotros peleamos por sus derechos. Sigan nuestra pagina.
@Sasooness Law Group. https://www.facebook.com/SasoonessLawGroup/
Mendoza has worked in the past at the Delhi Center and at the U.S. Department of Commerce, according to her Linkedin page. She studied at UCLA.
The Santa Ana Planning Commission has been taken over by gentrifiers this year. Currently one of the Planning Commissioners, Phil Bacerra, is trying to water down the city's affordable housing ordinance. Hopefully Mendoza will tell him to take a hike!