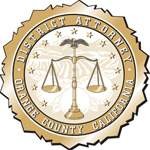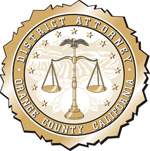 Isn't it time for Santa Ana to have a voice on the O.C. Board of Supervisors?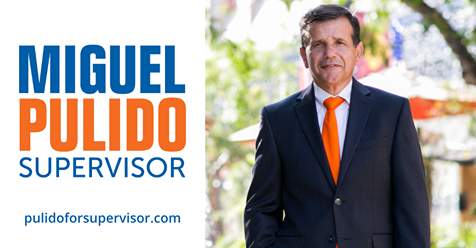 Paid for by Miguel A. Pulido for Supervisor 2020 (ID #1422663)
Edwin Damean Echeverria, 26, of Santa Ana, admitted molesting 10 boys in Santa Ana is facing 27 years to life in prison, a prosecutor according to NBC News.
Echeverria pleaded guilty to 24 felony counts involving sexual assaults on the victims.
Advertisements
Advertisement
The Two Essential Aspects to Every Personal Injury Case: Liability & Damages
If you've been injured and you're not sure you have a case, give us a call 323 746-8099. Our team at Sasooness Law Group will give your case the personal attention it deserves. We work with motorcycle accidents, car accidents, uber/lyft accidents, scooter accidents, and more.
Si usted ha sido lastimado y no está seguro de tener un caso, llamenos al 323 746-8099. Nuestro equipo en Sasooness Law Group le atenderá su caso completamente en Español. Nosotros trabajamos con accidente de auto, accidente de uber/lyft, accidentes de moto, y mas.
@ Sasooness Law Group https://www.facebook.com/SasoonessLawGroup/
Unfortunately several sentencing enhancement allegations of sexual assaults on multiple victims will likely be dismissed as Echeverria accepted a plea deal which will be confirmed at his sentencing, which is set for Nov. 8 according to Orange County Deputy District Attorney Lexie Elliott.
The molestations date back as far as 2010 and include victims from ages 11 to 17.
Echeverria befriended many of his victims in the summer of 2012 by giving chips, sodas and other snacks to them, around the Warwick Square Apartment Complex, located at the 700 block of South Lyon St.
Finally one of the victim's parents called police after they learned that their child had an "inappropriate relationship" with Echeverria.