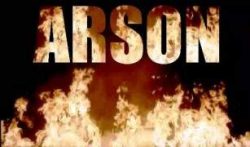 Erika Rubi Hernandez Valeriano, a 41-year-old transient woman, pleaded not guilty today to two charges of arson, after she allegedly set fires in two stores while she stole shopping carts loaded with goods, according to the O.C. Register.
The first arson/shoplifting crime happened on Oct. 4, 2015 at the Santa Ana Walmart that is located at 3600 W. McFadden Ave. and the second crime happened on May 30 at the El Super Market located at 2445 S. Bristol St., according to the OCFA.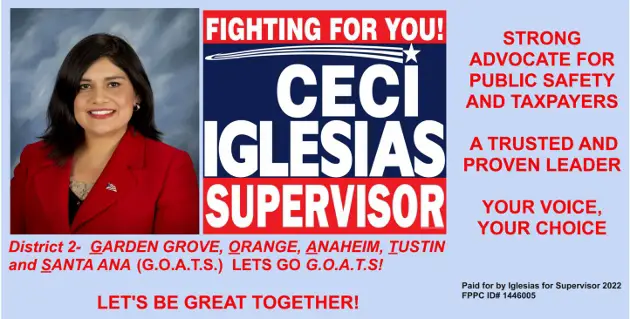 Several customers were in both stores at the time of the alleged crimes.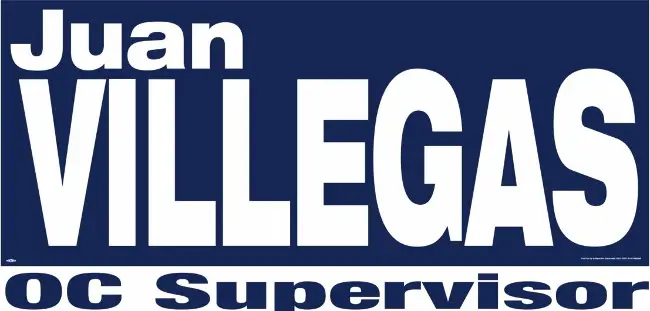 The incident at Walmart was caught on the store's video cameras and was released to the public. That video shows the suspect entering the store, loading up a shopping cart and then setting a fire in a store aisle.
The woman apparently intended for the fires to distract the store employees, who immediately took action to extinguish the flames, so she could get away with the stolen goods, according to the OCFA.
The woman was hard to find as she uses different names and changed addresses several times. It took months to find her.
When she struck again on May 30, at the El Super, she was caught on video again and this time authorities received a tip from the public after the video was released.
OCFA investigators are trying to find out if the suspect committed any other similar crimes. Anyone with information is asked to call the OCFA Invsetigation Tip Line at 714-573-6720 or Crime Stoppers at 855-847-6227.
Valeriano's bail was set at $150,000, and she has to return to court on June 17.