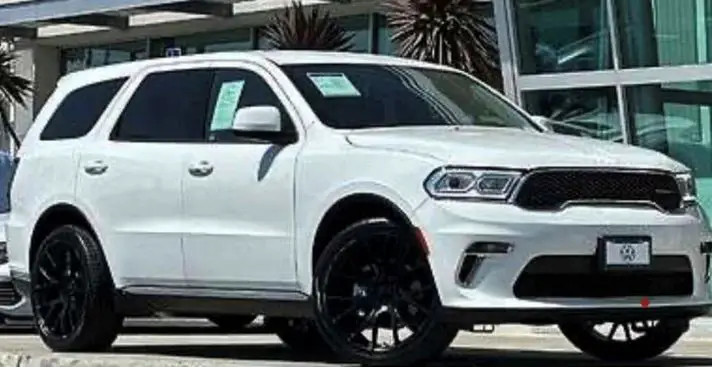 On Saturday, July 15, 2023 Brian Olvera was in a horrific car accident at about 2:15 am on the 55/405 freeway division right before the Anton Blvd./Bristol St./Avenue of Arts exit. He was driving a similar 2021 White Dodge Durango as pictured above.
Per the preliminary police report and witness there was another vehicle involved that fled the scene.
Overa passed away on July 22 due to the injuries he sustained in the accident. He was the sole provider for his wife and their 4 children.
Friends of the family are asking that anyone who saw anything and were in the area or have any information regarding the accident please come forward.
You can donate to the Olvera family at their GoFundMe page.