A wake for Tin Nguyen, a 31-year-old Santa Ana resident who was killed in the recent San Bernardino mass terrorist shooting, will be held on Friday, Dec. 11, and funeral services will be held on Saturday, Dec. 12, according to the O.C. Register.
The wake is set for at 10 a.m. this Friday in Room 1 at the Peek Funeral Home, 7801 Bolsa Ave., Westminster. The funeral services are set for 8 a.m. Saturday at the Church of Saint Barbara, 730 S. Euclid St., Santa Ana. The burial will be at Good Shepherd Cemetery, 8301 Talbert Ave., Huntington Beach, after the funeral service.
Nguyen graduated from Valley High School in 2002 and attended Adams Elementary, Carr Intermediate and McFadden Intermediate.  She still lived in Santa Ana.
Nguyen worked as a food inspector for the San Bernardino County Health Department since graduating from Cal State Fullerton, according to ABC News.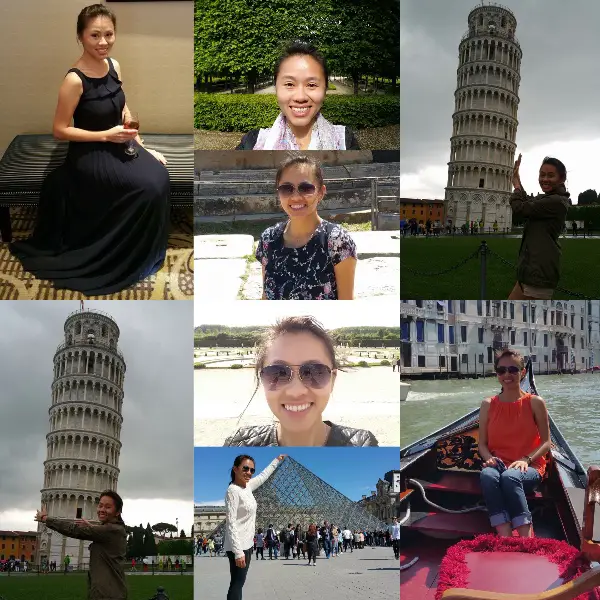 Her cousin, Calvin Nguyen, told The Desert Sun that she wasn't supposed to be working on the day of the shooting, and because of this, her family wasn't worried about her well-being until later the evening, when they learned that she'd been at the facility. Her cousin speculated that she may have stopped by the center to drop by the annual holiday party, where the shooting took place and which Farook himself had attended earlier. When, by midnight, Nguyen's family hadn't been able to contact her, they feared that she was among the dead.
Nguyen was planning to be married in 2017. She dropped by the Wednesday-morning holiday meeting at the Inland Regional Center, according to her cousin Calvin Nguyen who spoke to the USA TODAY Network.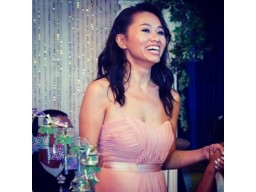 "She was excited about trying on her wedding dress," her uncle, Phu Nguyen, told a Newsday reporter.
Though born in Vietnam, much of Nguyen's life happened in Santa Ana. She graduated from Valley High in 2002 and attended Adams Elementary, Carr Intermediate and McFadden Intermediate, all in Santa Ana. At 31, the food inspector still lived in the city.
An online memorial fund has been set up for Nguyen at this link. That fund has already raised over $52K. The proceeds will be used to pay for the funeral services and to help care for Nguyen's family.