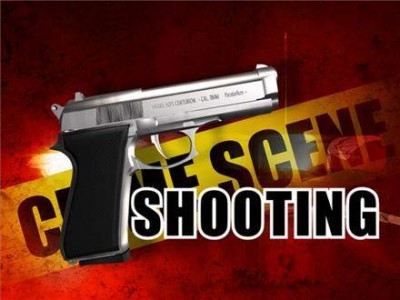 Santa Ana Police Department
Advisory: SAPD Homicide Detectives investigate shooting death
On Friday, 12-12-14, at approximately 7:11 PM officers responded to the area of 800 N. Jackson (in Ward 3, which is represented by Councilwoman Angie Amezcua) reference a male who was shot. When officers arrived, who found two adult males that had sustained gunshot wounds. OCFA Paramedics responded and transported both males to UCI Hospital for treatment. One of the males subsequently died from his injuries.
Homicide detectives were called to the scene. A preliminary investigation revealed both victims were standing in front of a residence when two unidentified males approached and engaged them in a conversation. Several shots were then fired at the victims.
There is no description of the male suspects and it is unknown if they left on foot or in a vehicle.
Anyone with information on the case is asked to call SAPD homicide detectives at (714) 245-8390 or Orange County Crime Stoppers at 1-855-TIPS-OCCS.
The Santa Ana Police Department is offering monetary rewards for information leading to the arrest of gang homicide or felony gang assault suspects. If you have information about any gang homicide or felony assault suspects, please call (714) 245-8390.
###