SANTA ANA, Ca. (October 15, 2021) – Orange County Sheriff's Homicide investigators made two arrests yesterday related to a 2019 homicide in the city of Stanton.
On March 8, 2019, deputies responded to the 12000 block of Leafwood Street regarding a suspicious vehicle. After further investigation, deputies discovered a deceased male adult in the trunk of the vehicle. The victim was later identified as Jeffery Cheng, 31, a resident from the city of Irvine.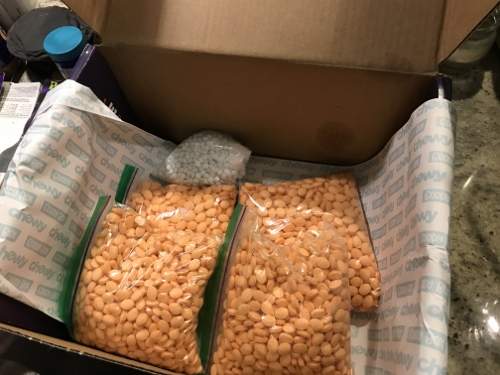 On Thursday, October 14, 2021, OC Sheriff's Homicide investigators executed warrants in Marina del Rey and Oklahoma City related to the March 2019 homicide. Two suspects were arrested without incident. Three firearms, approximately 1,000 fentanyl pills and 5,000 methamphetamine pills were also seized as a result of the warrants. The estimated street value of the fentanyl pills is approximately $30,000.
Jonathan Ho, 32, of Marina del Rey, was booked into OC jail for possession of metal knuckles and drug related charges. Nicholas Nguyen, 27, of Oklahoma City, is charged with conspiracy to commit murder and is awaiting extradition.
The motive for the crime and the relationship between the victim and suspects remain part of the ongoing investigation.
The Oklahoma City Police Department and the United States Marshals Office assisted investigators.