Santa Ana Police Department
Advisory: SAPD Detectives arrest two 16-year-old suspects involved in 7-Eleven robbery series
After releasing information about suspects wanted in the robbery series to the media and public, robbery detectives were provided with information that led them to the identity of both outstanding suspects.
Suspect #3, a 16-year-old Santa Ana resident was located in Santa Ana and arrested by detectives. Suspect #2, a 16-year-old Garden Grove resident turned himself in accompanied by his attorney to detectives at the Santa Ana Police Department.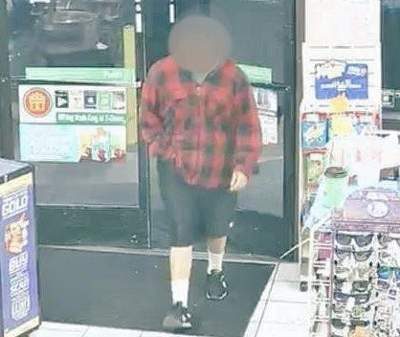 Both suspects were interviewed by detectives and based on information obtained in those interviews suspect #2 was placed into Juvenile Hall on five counts of robbery and suspect #3 on a total of eight counts of robbery.